You hear your toddler crying…and it's not the usual 'I want food', 'I'm sleepy', or 'check my diaper' crying.
It's a new one.
Your baby is clearly in discomfort and while he cries with his mouth wide open, you notice something.
Baby teeth!
Congratulations on this new stage of your child's development!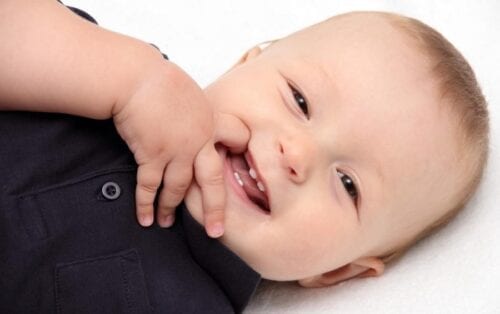 But while you're thinking about how your baby will now be able to eat a variety of new food, you should also start planning your toddler's first dental checkup.
When Is the Right Time for Your Toddler's First Dental Checkup?
After the appearance of the first baby tooth, it won't be long until your child will be flashing a toothy grin. To make sure it's free of cavities, it's important that you schedule their first dental visit before they turn one.
Continue reading What YOU Need to Know About Your Toddler's First Dental Checkup →