Us parents have been hearing about how sweets rot your teeth since the beginning of time. Yet, it never stopped us from eating them whenever we got the chance, right? Now, as a responsible adult whose child is is overindulging on holiday cookies and candy, have you ever wondered what those sugary treats are actually doing to their teeth?
You'll be surprised to know that it isn't the sugar that's all bad. It has a lot to do with how and when you eat the candy, too.
If you want to learn how to prevent cavities in your kids' teeth, you need to know how to teach them the right way to consume sweet snacks. Let's talk about what sugar really does to your teeth…fact vs. myth.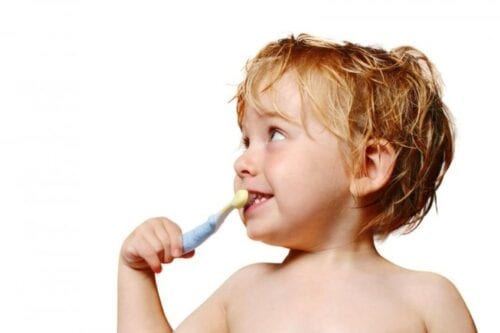 Continue reading Can Sweets Really Rot Your Kids' Teeth? Fact or Myth →