In the midst of this busy shopping season, I'm discovering there are few holiday gifts I've purchased that my child will actually care about past January 1st. It's sad isn't it? All of the junk that accumulates because of holidays? It's our job as parents to think about how certain gifts…especially monetary ones will benefit our children in the future. That's why this year, we're investing in a special Florida gift for our daughter that will keep on giving throughout her whole life. And, we've asked her grandparents to do the same with Florida Prepaid.
FUN FACT #1: Did you know 90% of grandparents, if asked, would likely contribute to a college savings fund in place of other gifts?
FUN FACT #2: According to RoosterMoney's latest study sampling 10K users in the build up to Christmas:
Kids will receive $428 in pocket money this year

They'll get $60 in cash gifts at Xmas

They'll save 43% of it (in stark contrast the adult average of 5.4%)
So yeah, our kids are apparently more savings and money-savvy than we are. Good thing I wrote this post!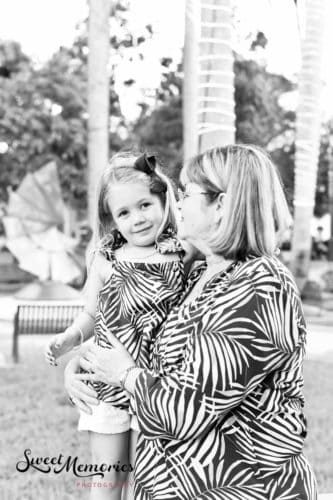 I'm sure you've already read a million holiday gift guides by now. It's also probably a safe bet that Florida Prepaid didn't make the cut for any of those photogenic roundups. 😉 But if you're reading this post, that means you're at least a little bit curious. Why I'm recommending it as a Florida gift for your family this year? Here's the lowdown…
What is Florida Prepaid?
A Florida Prepaid College Plan allows families to prepay, on a monthly or lump-sum basis, the future cost of college tuition, specified fees and dormitory housing. When your child is ready for college, the plan pays the tuition and fees at any Florida College or State University. If your child attends an out-of-state college or private college, the plan will pay the same amount as it would pay at a public college or university in Florida.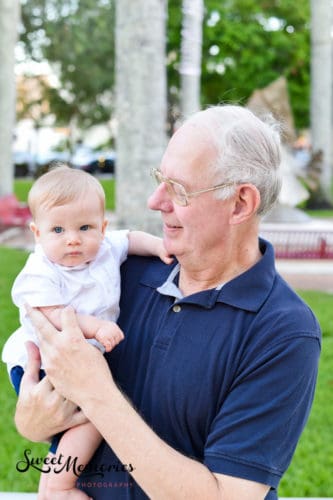 What We're Doing
#dailybocaavery is currently 4. I'm betting on this kid getting at least a scholarship or two, so we started out with the 1-Year Florida University Plan. At her age and with this plan, we'll be paying a little over $56 per month for 30 credit hours. However, if we started a plan for my 9 month-old nephew this year, we'd be paying even LESS. The earlier you obviously start, the better.
I didn't want to feel the pressure of having to buy all four years of higher education at once. The beauty of this separated plan is that I can ask both sets of grandparents to each chip in for a year. That means 3 years of college would be covered right off the bat! Avery would never have to worry about student loans. That's what I mean about this being the Florida gift that keeps on giving…long term!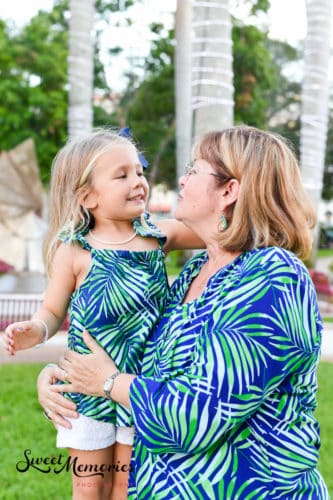 The Florida Gift of Financial Security
When so much in the world is uncertain, saving for college through Florida Prepaid College Plans is guaranteed and secure. It is certain-– a way to ensure a child's financial security! What better gift is there?
---
Sponsored: This Florida gift that keeps on giving post was sponsored by Florida Prepaid via Bloggin Mamas and all opinions expressed in this blog post are my own and not influenced in any way by the sponsor. Any statistic, quote or other representation about a product or service should be verified with provider, so please refer to this site's Disclosure for more information. I was compensated for this post, but that does not impact my views or opinions.