When you get asked to taste Mizner Park…
You say YES!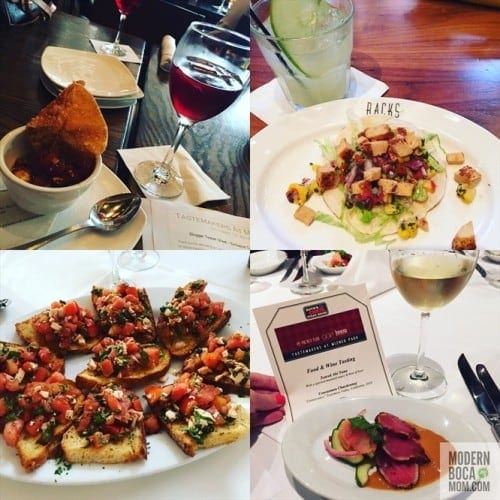 Tastemakers, the fabulous and progressive food & cocktail tasting featuring many of the center's restaurants and live rock music, will be held on Tuesday, October 13 from 6 p.m. to 9:30 p.m. at Mizner Park in Boca Raton.
A portion of proceeds from ticket sales will benefit the American Cancer Society.
As media, we had the opportunity to preview the night's drinks and dishes and I must warn you, PACE YOURSELF. Check out all of the restaurants participating!
Here are just some of the tasty bites and cocktails you can expect to imbibe in once you purchase a "Dining Passport" for the event.
The press preview doubled as a wonderful date night with my blogger friend April Golightly!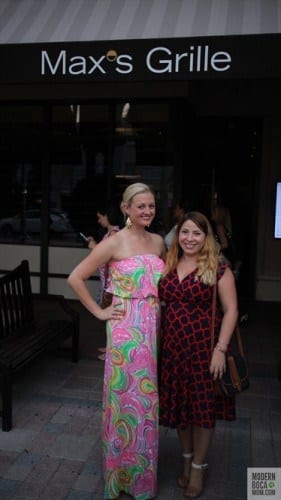 Make your own date night by purchasing a dining passport to Tastemakers today! They are available for $30.00 at any participating Mizner Park restaurant.
Bon appetit!