MOMpreneur: n. defined as a female business owner who is actively balancing the role of mom and the role of entrepreneur.
Happy Monday Modern Boca Moms! Welcome to our next installment of Mompreneur Monday on MBMom, highlighting Florida businesses and brands that were founded by female entrepreneurs and fellow Mommas.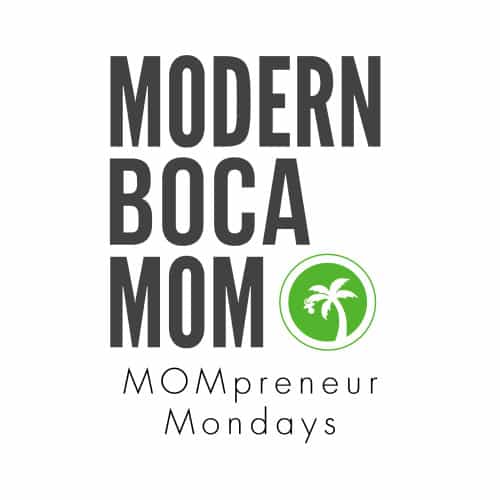 ---
Today's featured MOMpreneur is the co-founder of the Delray Beach and Lake Worth locations of The Salt Suite, Jessica Helmer! Salt Suite South Florida!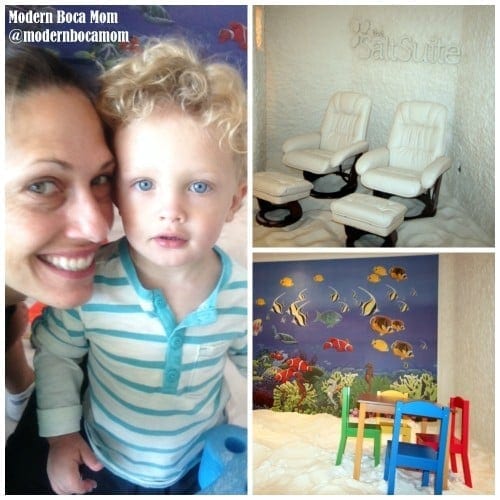 ---
I'm always intrigued when I find a business in South Florida that I haven't encountered in New York City previously. I mean, Boca's Shake Shack is soooo 2010. 😉
I, like many others, consider NYC to be the center of the universe. Therefore, anything that's worth anything has 'been done' there first, right? Continue reading MOMpreneur Monday: The Salt Suite →