It has been awhile since I posted a kid-friendly dining review on Modern Boca Mom, so I have an authentic, South Florida beachy option for my fellow MBMoms this week: Beachfront dining in South Florida.
Between #dailybabyavery's christening and 1st Birthday celebration this year and the unseasonably AWESOME May weather, we've had quite the number of visitors showing up from the Northeast.  We love it!  And, we especially love to take them to restaurants with an ocean view to give them a true SOFL experience.
There are limited options in Boca Raton aside from the Boca Raton Resort or the NEW Waterstone, so we usually head to Deerfield Beach to drink or dine.
JB's on the Beach is a great option for our family because the restaurant is kid-friendly, the cocktails/drink options are original (and delicious) and the food is always solid…especially the coconut shrimp appetizer or dinner (to die for!!!).  We love the nautical atmosphere and how open the restaurant is as well.
Best of all, a meal there doesn't cost a fortune (and valet is pretty cheap).  It's reasonable for family dining, especially right on the beach. In Florida, these are always great spots to enjoy the indoor/outdoor dining with the whole family.  Especially if they dining location accommodates kids. Win win!
---
Check out my snaps from our most recent visit: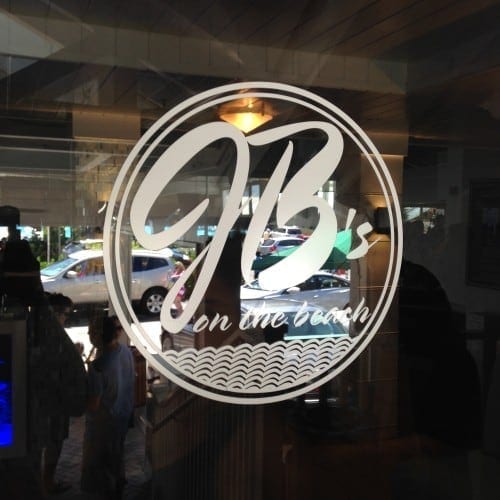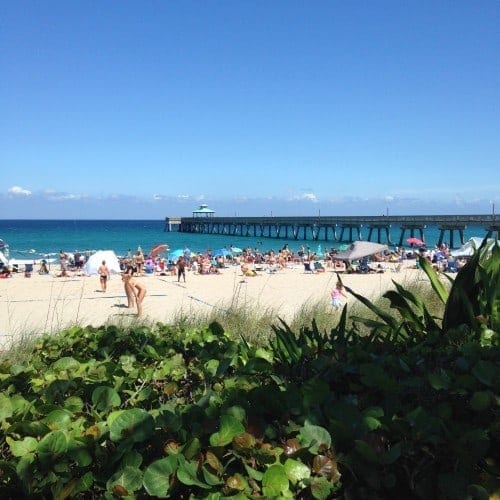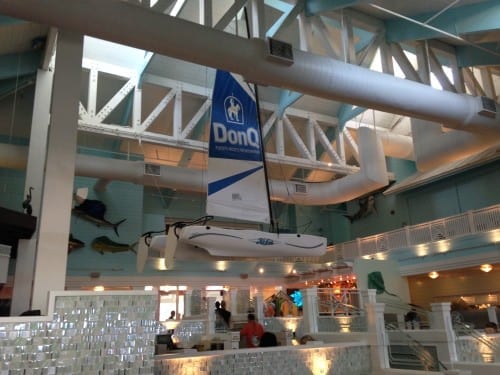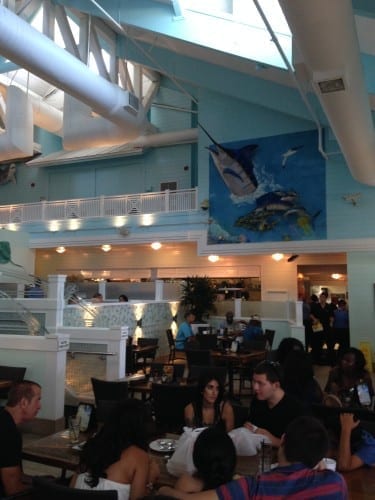 ---
But is JB's on the Beach truly Mommy AND child-friendly?
Here are your Modern Boca Mom stats: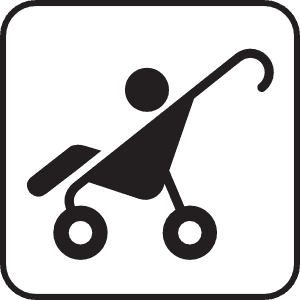 Stroller friendly: YES.  Inside and out. This way you can keep everything close by.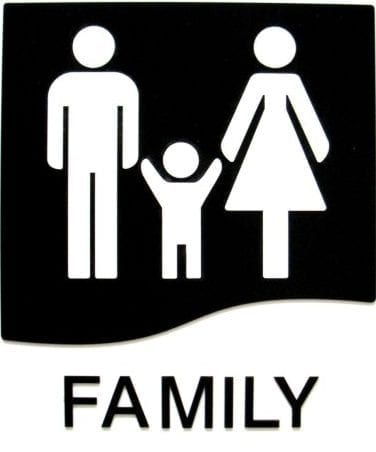 Family restroom: Changing table + large enough to bring a stroller inside. This is extremely helpful when you have all those extras that we need to cart around for the kiddos.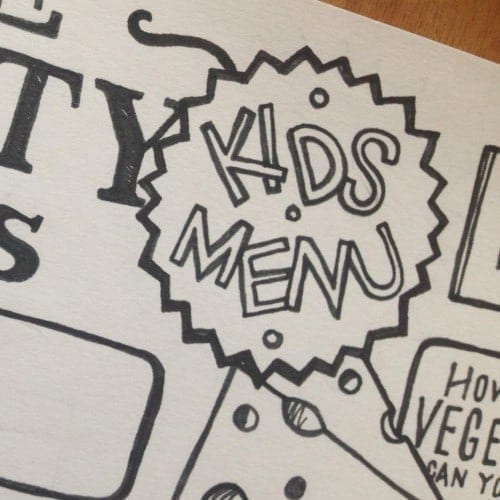 Kids menu: YES.
Enjoy the beachfront dining in South Florida!