If you didn't receive the memo, private gatherings are the new norm, mamas! Luckily, many businesses have adapted to serve local families, doing everything they can to make us feel safe and more comfortable. No one really knows how to navigate all of this successfully 100% of the time. That's why I'm grateful for local businesses like Twister Gymnastics that go above and beyond with their services for our kids. For Summer 2020, offerings even include party discounts and private facility rentals at Twisters Boca Raton AND Coconut Creek. Read on to learn more!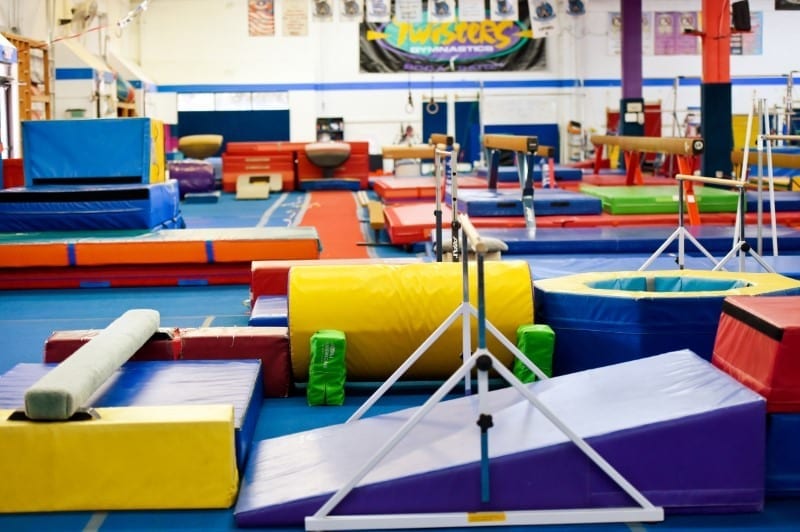 Private Facility Rentals at Twisters
If your kids are ready to TWIST again, but want their own private space, both Twisters Boca Raton and Coconut Creek have options for you!
Reserve your private play-date time – weekdays from 1-2:00 p.m. and Saturdays from 12:30-1:30 in Boca (Call for Coconut Creek Times)
You'll receive physically distanced supervision by one of Twisters' safety-certified instructors while your kids burn their energy on trampolines, climb walls, enjoy their bounce houses and pirate ship/castle!
The facility will be reserved for your group and cleaned/sanitized just prior to your arrival
"Touchless" entry is available upon request!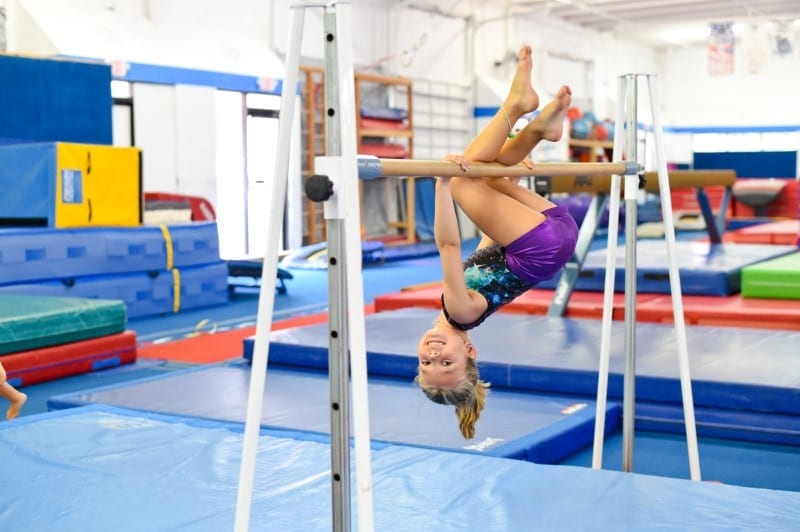 COST: $250/hr for up to 5 children ($50 each additional child)
NOTE: Twisters is operating above and beyond CDC recommendations and state/local guidelines for sanitation.
---
Summer 2020 Twisters Birthday Party Special
Small gatherings of friends and family are making a comeback. Let Twisters make your child's special day fun, safe & spectacular!
Twisters is offering $100 off any parties that are booked before September 30th (2020)! 
And if you haven't been to a birthday party at Twisters yet, you're in for a treat! The first hour of your child's birthday party will be spent in the gym where party guests will have a blast in inflatable bounce houses, trampolines and the famous Twisters Pirate Ship!
During this time, the gym is reserved exclusively for your birthday party. The gym and party room are fully cleaned/sanitized before each celebration.
The next 45 minutes will be spent in a fully equipped private party room where Twisters staff will cater to you and your guests; serving food, beverages and cake (while wearing masks). The best part is that they clean everything up afterwards so you are 100% free to focus on enjoying the party and your guests!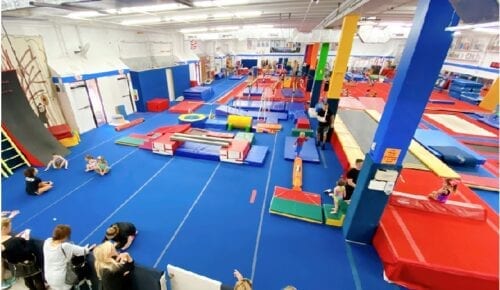 So what are you waiting for? Take advantage of these great options before the summer ends!
---
Photos by Sweet Memories Photography.
Sponsored: This blog post was sponsored by Twisters. All opinions expressed in this blog post are my own and not influenced in any way by the sponsor. Any statistic, quote or other representation about a product or service should be verified with provider and please refer to this site's Disclosure for more information. I have been compensated, but that does not impact my views or opinions.