Our city has reopened (sort of), so should we celebrate Boca reopening or panic? Maybe a little bit of both? With a curve that continues to spike upward, but also the need to preserve our mental health and support local businesses, what's a mama to do?
While there's no instruction manual for parenting in the age of COVID-19, there IS my go-to source for all things pediatrics health/safety related! I reached out to Dr. Chad Rudnick, Dr. Paul Gilbert, and Dr. Scott Fisch, Boca's fan-favorite pediatricians from Boca VIPediatrics to help compile this handy dandy checklist for parents on surviving reopening plans with little ones in tow.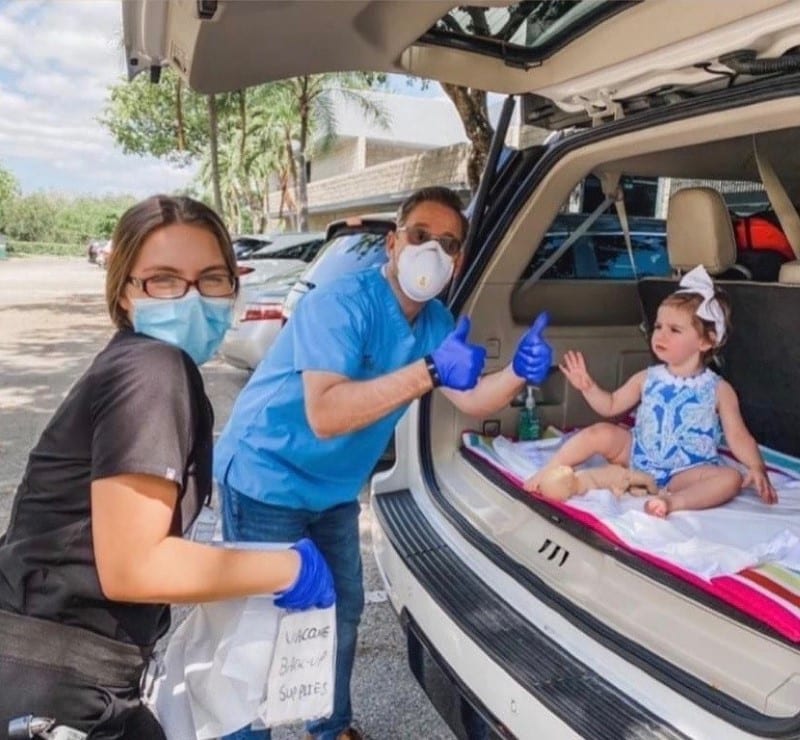 Opt for Outdoors 
"Because it's more difficult for the virus to be contracted in an open outdoor setting, it's better to spend time outdoors, especially if you plan on seeing people outside your household," says Dr. Rudnick, founder of Boca VIPediatrics.
Wear a Mask (Now Mandated in Palm Beach County!) 
We know that wearing a mask is one of the best (and now required) ways to prevent the spread of COVID-19. The American Academy of Pediatrics recommends homemade or purchased cloth face coverings for children over age two. Pleated face coverings with elastic are likely to work best for kids.
It's important to wash your hands​ before and after you wear it and avoid touching the mask once it's on your face. When back inside, avoid touching the front of the face covering by taking it off from behind. Be sure to wash masks in between use. Due to very limited supply and a fit-test requirement for proper use, N-95 masks should be reserved for medical professionals who have increased risk of exposure to coronavirus.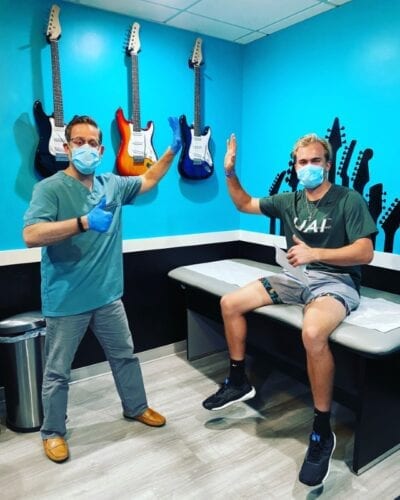 Hand Hygiene
"Don't let your guard down on good hand washing," Dr. Rudnick continues. "Bring sanitizer with you everywhere you go, but don't forget that good old-fashioned soap and water for 20 seconds is the best way to kill the virus."
Scope the Scene 
"I always tell parents that every activity they partake in for the next several months 'comes along with some level of risk,' meaning that every public outing will have an increased risk of exposure to COVID-19. If you plan to go somewhere, it's best to first scope the scene to make sure it's not too crowded. If you see crowds of people, it's best to come back at another time," says Dr. Rudnick.
Avoid High Risk Outings
High risk outings include anywhere where physical distancing is not possible — crowds, tight indoor spaces, or high touch spaces that require many people to touch the same surfaces. "Because younger children especially don't know how to keep from touching surfaces, it's best to avoid any unnecessary outing where there may be increased risk," Dr. Rudnick says.
Summer Travel
"While you won't get the green light that all travel is safe right now, camping trips, beach trips, or other outdoor places can be a safe getaway provided you can distance from others."
Your Pediatrician on Speed Dial 
While we all were quarantining, our kids weren't getting sick. Now with our kids having slightly more exposure to family or friends, they may pick up any number of childhood illnesses that we all deal with throughout the year.
The difference is that we're all in "super hypochondriac" mode, and I know that having my pediatrician in my pocket is one essential service that will get me through this reopening phase. With 24/7 access to send the doc a text whenever I need him is next level peace-of-mind right now.
Not to mention the house calls, no wait times at the office, and the most personalized care in town! I'm told spots are going quicker than ever before due to COVID-19, and a wait list will be open for certain age groups!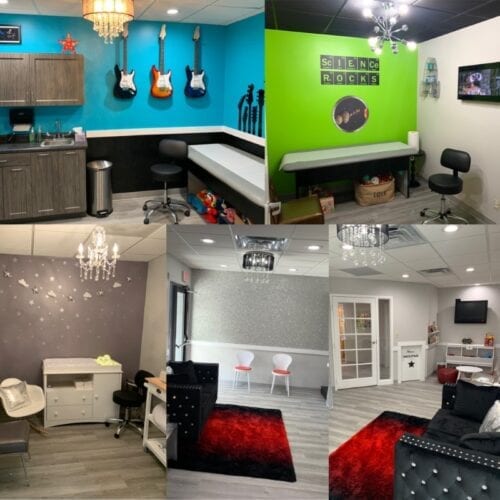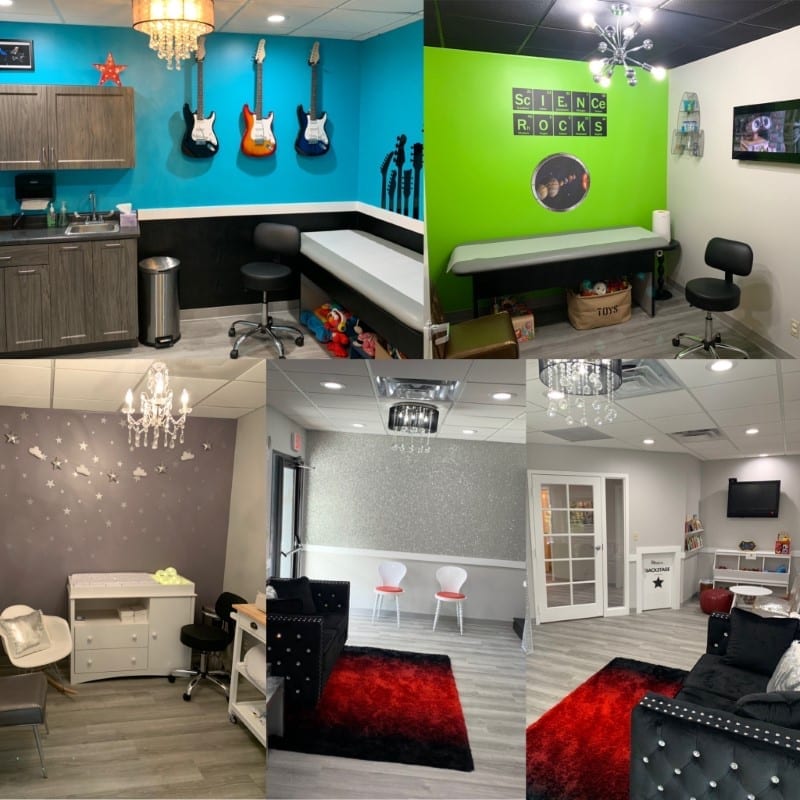 For more information on becoming a member of Boca VIPediatrics, visit www.BocaVIPediatrics.com or call (561) 923-9635. They are offering free virtual "Meet the Doc" visits thru Zoom!
---
Sponsored: This post was sponsored by Boca VIPediatrics. All opinions expressed in this blog post are my own and not influenced in any way by the sponsor.  Any statistic, quote or other representation about a product or service should be verified with provider. Please refer to this site's Disclosure for more information. I was compensated for this post, but all opinions are mine.