***Get your entire application fee waived through May 31, 2020 with my Florida Prepaid Promo Code: BOCA1920***
Sponsored: This Florida Prepaid myths post was sponsored by Florida Prepaid College Plans. All opinions expressed in this blog post are my own and not influenced in any way by the sponsor. I was compensated for this post, but that does not impact my views or opinions.
All photos in this post were taken by Naomi Phelps at Sweet Memories Photography.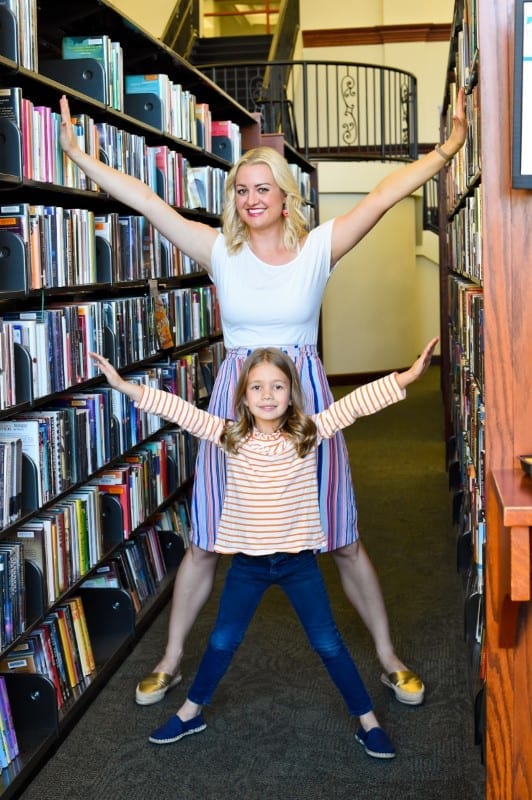 Despite having access to pretty much anything courtesy of the World Wide Web, we are living in an era of fake news and misinformation. Add to that the ever-shortening attention span and general exhaustion of being a mom and it's no wonder we get things wrong sometimes.
I've even found that misconceptions and inaccuracies (or TOO MUCH information) can prevent me from making important decisions or taking action. Current paralyzing examples include: Should I finally incorporate my business in 2020? Do I need liability insurance? Should I switch my life policy to term? How can I start saving for my child's college education?
Adulting can be overwhelming, am I right? But, when it comes to saving for college (and you happen to live in Florida), that can be the easiest decision you'll make for your family. Let's clear the air and tackle all the Florida Prepaid Myths that you may or may not have heard about, so you can get the saving started!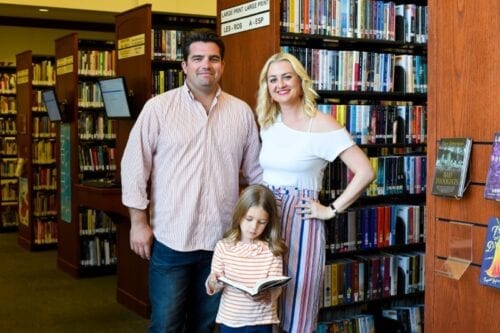 Florida Prepaid Myths vs. Fact
Could I lose my investment in these uncertain financial times? NOPE.
Every Prepaid Plan is guaranteed by the State of Florida, so you will never lose what you put into your plan. If your child decides not to go to college, you can even transfer the Plan to another child. You may also request a refund, which will be equal to the payments that you have made, less any previous refunds, and a fee of up to $50 per plan or 50% of the amount paid to the board, whichever is less, may be assessed upon termination of the plan.
I don't know if my child will go to college in Florida. NO PROBLEM!
Even if your child attends an out-of-state or private college, the Plan will pay the same value as it would have paid to a Florida school.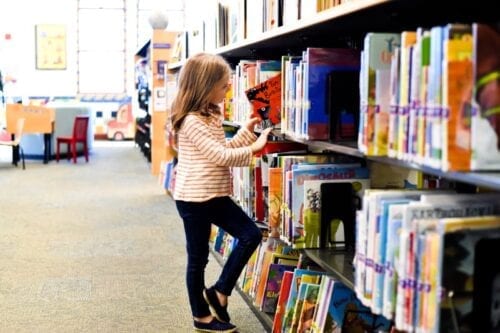 My child is really smart and will probably get a scholarship. I don't want to waste my savings on this. YOU WON'T!
Prepaid Plans work great alongside scholarships– you can even use them together to cover more college expenses! You also have the option to get a refund for the same amount as the plan would pay a public college or university in Florida.
A gap or growth year is out of the question because you have to use your Florida Prepaid investment right after graduating. FALSE!
You child has 10 years from their projected college enrollment dates to use their plan benefits. So your child wants to take a year off to work or backpack through Europe? By all means!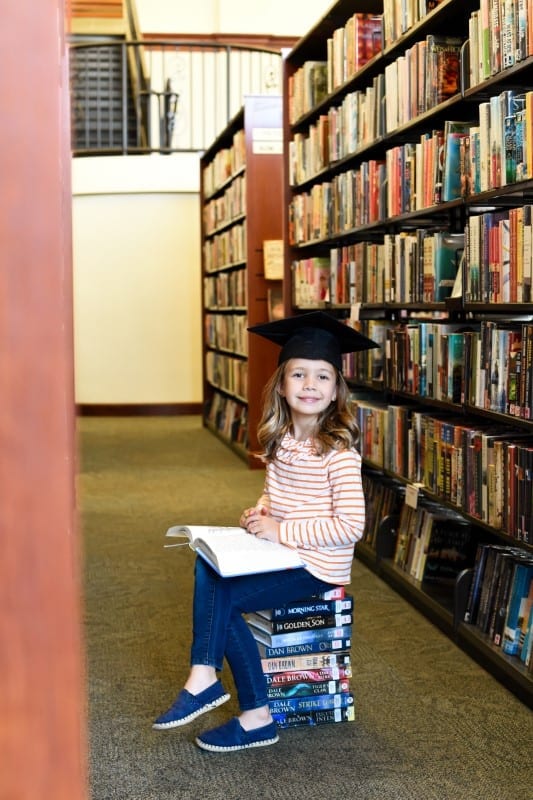 If my child goes to a private school, they won't benefit. WRONG!
Even if you save with a traditional Florida Prepaid plan and your child decides to attend private school, Florida Prepaid pays the value they would have paid to a public school in Florida to the private institution. You'll just be responsible for the difference and in that case, it can't hurt to supplement your Florida Prepaid plan with a 529 Savings / Investment Plan.
My job might transfer me out of Florida, so what's the point? THERE IS ONE…
State residency is required to purchase a Florida Prepaid plan, but it isn't required to KEEP one. If you or your child move out of state at some point, your plan will simply continue as if you never left. And, if your child attends a state college or university where the plan was purchased, they will be considered an in-state student. WINNING!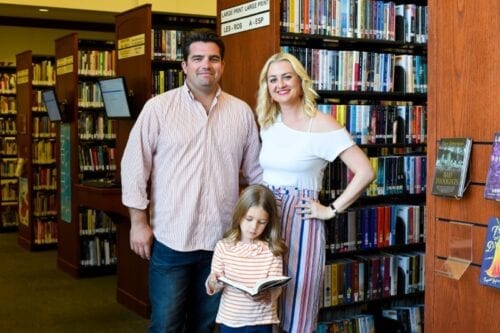 ---
Pin for later!