February 4th can't come fast enough! Grandview Preparatory School is planning to give away several 2020-21 scholarships to deserving first time applicants, one of which will be $20,000, at their first ever Grandview Prep Scholarship Day.
Let that sink in…$20,000.
It's true! Grandview Preparatory School will award one full tuition scholarship, up to a $20,000 value,* on $10,000 scholarship and three $2,000 scholarships. Why wouldn't you encourage your child to GO. FOR. IT??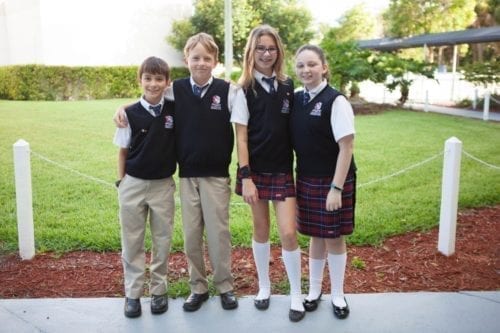 Don't know much about Grandview Preparatory School? They are an independent college preparatory, nonsectarian, coeducational day school founded in 1997 in east Boca Raton. Student enrollment is offered for Preschool through Grade 12. Grandview redefines 'Preparatory' with innovative learning experiences and focus on character and values. In class and beyond, Grandview students discover their talents, create their own path, engage in meaningful activities, and contribute to the community.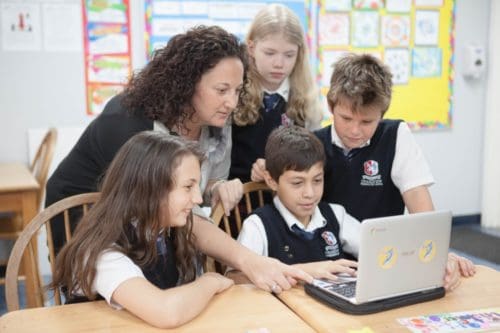 When:
February 4th
10:00 – 2:00
Check-in at Great Room
Eligibility for Grandview Prep Scholarship Day:
2020-2021 applicants must meet the following criteria:
Middle School students with at least a 3.0 GPA
Upper School students with at least a 3.3 GPA
Requirements:
Students wishing to participate in Grandview Prep Scholarship Day should submit the following one week prior to the event:
Admissions Application
Scholarship Day Application (link)
Official school transcripts
Recommendations required for admission
For more information regarding tuition and the enrollment process, please contact the Office of Admission at 561-416-9737 ext. 1304 or email Stephanie Wood at swood@grandviewprep.net.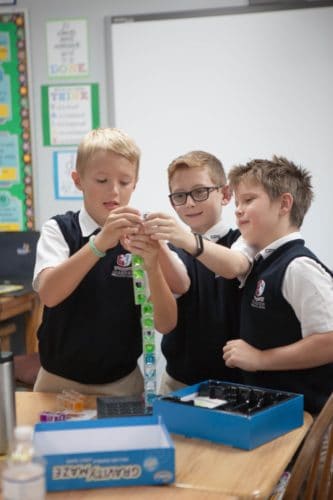 ---
Sponsored: This post about Grandview Prep Scholarship Day 2020 was sponsored by Grandview Preparatory School. All opinions expressed in this blog post are my own and not influenced in any way by the sponsor.  Any statistic, quote or other representation about a product or service should be verified with provider. Please refer to this site's Disclosure for more information. I have been compensated or given a product free of charge, but that does not impact my views or opinions.