MOMpreneur: n. defined as a female business owner who is actively balancing the role of mom and the role of entrepreneur.
Welcome to our latest installment of MOMpreneur Monday, highlighting businesses and brands that were founded by female entrepreneurs and fellow mommas!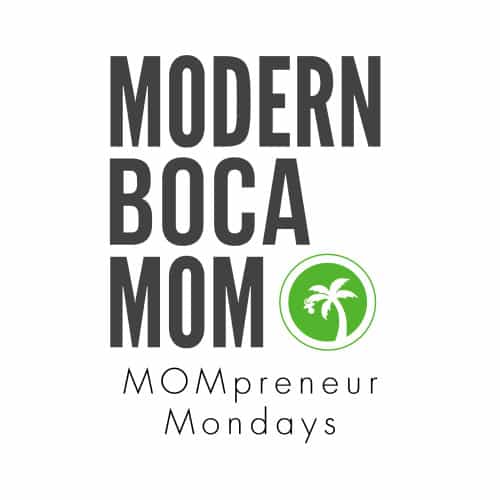 ---
Today's featured Modern Boca MOMpreneur is Clara Lopez-Castro, founder of Fashion Arts & Sewing Studio Boca Raton!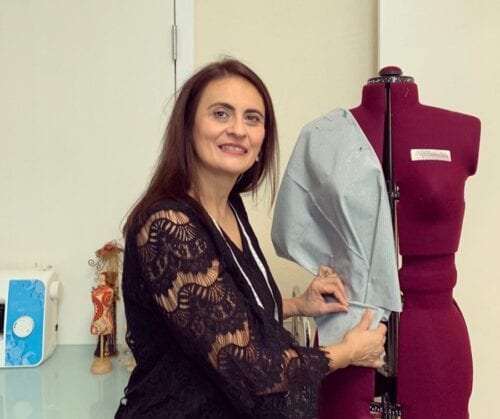 Hi Clara! Why don't you tell us about your background and how your business got started?
I'm a fashion designer with over 20 years of experience in the fashion industry in New York City's Garment District. I was a design director for Carter's Outerwear, Little Me and Bon Bebe.
I studied Fashion Design at The Art Institute of Fort Lauderdale and pursued a second degree in Apparel Pattern Making and Design at The Fashion Institute of Technology, NY. Now, I'm a proud mom of three amazing daughters, Paulina 17, Camila 13 and Mariana 11. I am happily married to my wonderful and extremely supportive husband of 19 years.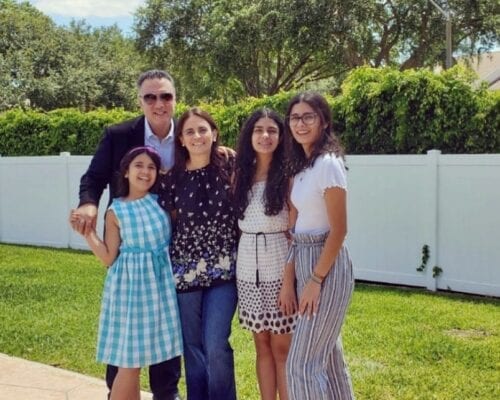 After moving to Boca Raton in 2008 and trading the cold weather for year-round sunshine, I quickly realized I wanted to explore fashion design and sewing arts here. I wanted to teach others!
I began to explore teaching opportunities within my own backyard. For example–The Boca Raton Community Center, The Art School at The Boca Raton Museum of Art and Sugar Sand Park. During this time, I taught children about the creative side of the apparel design and sewing industry. The fashion program I offered was a fun and interactive way to give students a sense of pride while creating wearable pieces.
"I truly enjoyed teaching the children of my community skills which require concentration and patience. These are two much needed traits in this technology-driven world."
My classes were so successful that I decided to open The Fashion Arts and Sewing Studio Boca Raton. It is a place for everyone to learn fashion and sewing skills. I truly enjoy teaching all age groups and helping people create their dream projects.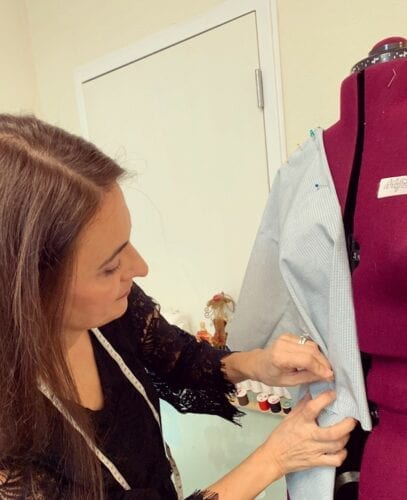 What is unique about your studio?
I currently offer a variety of classes for adults and children. These include Upcycling, Alterations, Open Sewing, Fashion Design and Illustration.
Why should Modern Boca Mom readers join Fashion Arts and Sewing Studio?
Fashion and sewing are skills that can come in handy for anyone! Classes like mine are not widely offered anymore and I hope to change that. My goal is to allow kids and parents to be involved and still learn about these trades.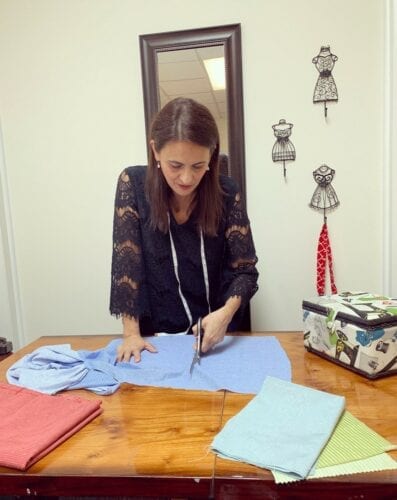 What exciting things are coming up for the studio?
In 2020, I will be introducing additional classes including: Silk Screen Print, Knitting, Jewelry Design and Accessories for both adults and children.
What did you love about living and working in South Florida?
I've experienced the cold weather while living up north and once you live in Florida, it's really hard to go back! The beautiful sun and beaches are a wonderful place to spend time with my girls and family.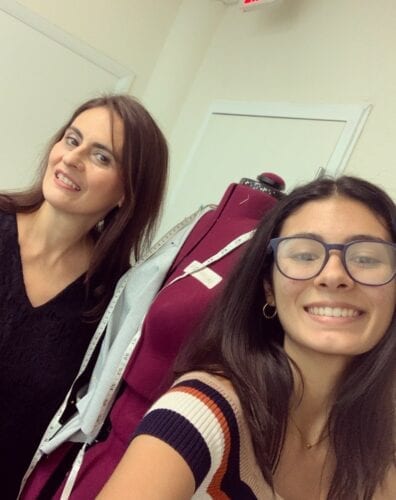 7025 Beracasa way Suite 101
BOCA RATON, FL 33433
fashartsewingstudio@gmail.com
(561) 945-1920 
---
Connect with the Fashion Arts & Sewing Studio Online: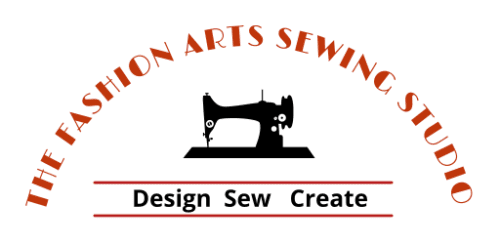 ---
SUBSCRIBE to Modern Boca Mom here!