Sponsored: This post was sponsored by the Florida Prepaid College Foundation. All opinions expressed in this blog post are my own and not influenced in any way by the sponsor. I was compensated for this post, but that does not impact my views or opinions.
---
Are you feeling lucky, mamas? I hope so because starting TODAY (10/28/19), my friends at Florida Prepaid College Plans are doing something quite exciting…something that could mean the world for your wallet! Here's the deal… #modernbocadad and I are currently saving for our daughter's future with Florida Prepaid. We love how easy and affordable it is to put aside funds for her future college education. But, that won't stop us from entering to win one of 10 Florida Prepaid College Foundation/LEGOLAND® Florida prize packs!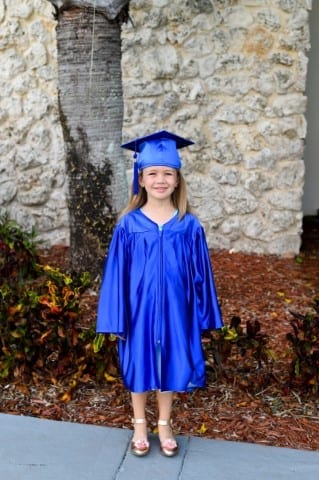 That's right, through 11/24/19 at 5:00 p.m., the Florida Prepaid College Foundation is giving away ten (10) Scholarship Prize Packs that include:
2-Year Florida College Plan Scholarship valued at $8,000

2 tickets to LEGOLAND® Florida valued at $200
It's yet another way for the Florida Prepaid College Foundation to give back! We love that!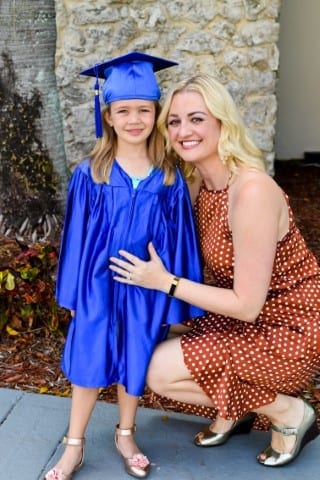 So how does
LEGOLAND® Florida fit into college savings you ask? Let me answer that…
Just like you don't have to be a financial planner to save for college, you also don't have to be an engineer to build a LEGO brick masterpiece. Florida Prepaid and LEGOLAND® Florida are coming together in an exciting partnership to support kids' imaginations while saving for their college education.
Starting November 14th (2019), your toddler's favorite (air conditioned) place to play is getting a new look at LEGOLAND® Florida. The former DUPLO farm will become the Florida Prepaid Schoolhouse!
It will be a special place for both parents and their kiddos to imagine the future…while cooling off or escaping the rain. Kids can slide, climb, build and crawl as they dream about what they might be when they grow up. Because it happens sooner than you think. Omg…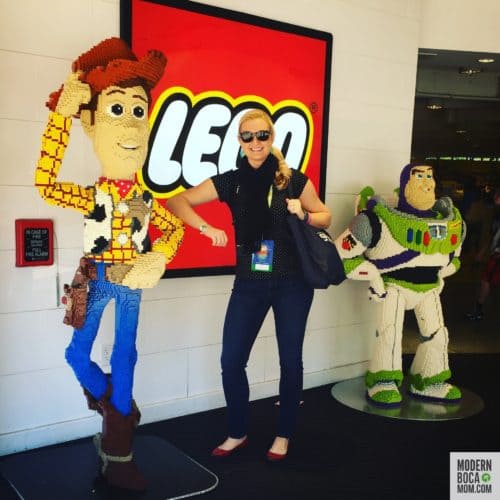 It's kind of a natural partnership when you think about it. Both Florida Prepaid and LEGOLAND® Florida want to help parents build a special future for their children. Bottom line.
So don't forget to enter to win! And be sure to stop by the Florida Prepaid Schoolhouse the next time you're at LEGOLAND®. I can't wait to see it myself!