Calling all local pirates, swashbucklers and princesses ages 2-5! You (and your parents) are invited to "come aboard" Patch Reef Park in Boca Raton on Friday, August 23rd from 10:00 a.m.-12:00 p.m. to enjoy a fun annual family event: Pirates and Princesses Party!
Attendees will "walk the plank", dig for buried treasure and more inside the Community Center at Patch Reef Park here in Boca. And did we mention the event is only $5 per child? Argh! Shiver me timbers!
In addition, you have the choice snagging your very own tiara or pirate bandanna which you are invited to wear during the event. This is included with entry fee. How cute!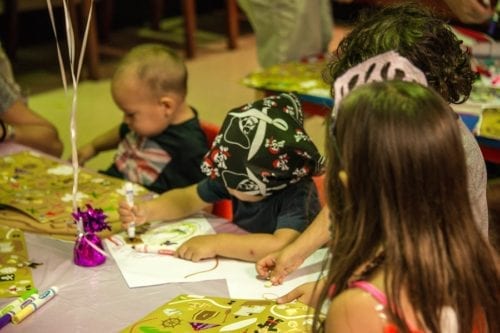 For additional information on the Pirates and Princess Party, please call Patch Reef Park in Boca Raton at (561) 367-7035.
Ahoy and thank you mommy mateys!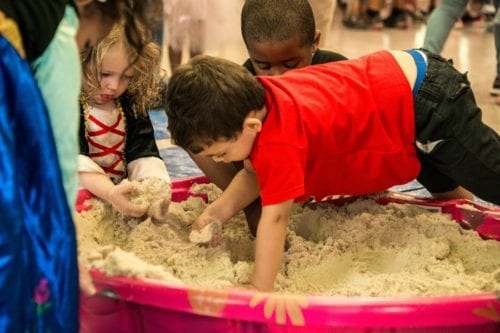 ---
Sponsored: This post is sponsored by Patch Reef Park. All opinions expressed in this blog post are my own and not influenced in any way by the sponsor and any statistic, quote or other representation about a product or service should be verified with provider. Please refer to this site's Disclosure for more information. I have been compensated for this post, but that does not impact my views or opinions.