Calling all foodies! The 4th Annual Dine Out Downtown Restaurant Week Delray Beach is kicking off August 1st-7th (2019). With more than 38 restaurants and merchant participants + brunch and happy hour experiences (and more being added daily on the website www.downtowndelraybeach.com/restaurantweek), there is sure to be something for everyone to enjoy! At a discount! I'm also excited to see the revamps that a lot of the restaurants have had, for example I've heard that a few have chosen barn style lighting which creates a more chilled, relaxed vibe to enjoy.

What is Dine Out Restaurant Week Delray Beach?
2019 Downtown Delray Restaurant Week will feature special multi-course prix fixe lunch, dinner menus and culinary experiences and events. These will include specialty themed dinners, food tours, cocktail classes, pizza making classes, charity food events and more! The week-long event provides locals and visitors an opportunity to sample Downtown restaurants, cafés and fast-casual establishments/eateries at special prices. This year, select restaurants will also feature Brunch and Happy Hour specials. Sign me up!
It also showcases the diverse dining scene and wide-array of culinary experiences in Downtown Delray Beach during the summer season– a tropical and leisurely time of year in our area for sure!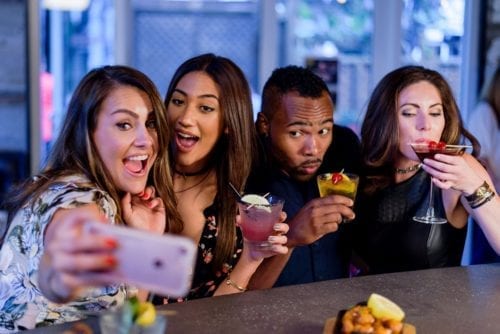 The program is also working to raise awareness for the Living Hungry: "Not One Hungry Homeless Student Delray Beach" initiative. This is in partnership with the Delray Beach Homeless Task Force and Campaign for Grade Level Reading.
Which Local Restaurants are Participating?
3rd & 3rd , 50 Ocean, Beg for More Izakaya, Boston's on the Beach, Brulé Bistro, Buddha Sky Bar, BurgerFi, Cabana El Rey, Coffee District, Colombian Coffee House, Craft Food Tours, Death or Glory, Deck 84, Delray Goodies, El Camino, Foxworth Fountain @ Delray Shores Pharmacy, Haagen Dazs Ice Cream, J & J Seafood & Raw Bar, L'Acqua Ristorante Italiano, Lemongrass Asian Bistro, Mellow Mushroom, Over the Bridge Café, Papa's Tapas, PRIME, Proper Ice Cream, Ramen Lab Eatery, Rose's Daughter, Salt7, Silverball Museum, The Cup of Good, The Grove, The Office, The Real Poké, Thrive-West Atlantic Avenue Restaurants, Tin Roof, Two Fat Cookies, Vic & Angelo's, Wine House Social and more!
You can make reservations to enjoy special culinary experiences and events by clicking here >>> www.downtowndelraybeach.com/RestaurantWeek
Don't forget! While dining at a participating restaurant during Dine Out Downtown Delray Restaurant Week, use the hashtag #DineOutDowntownDelray on Facebook or Instagram and be automatically entered to win $300 worth of restaurant gift cards!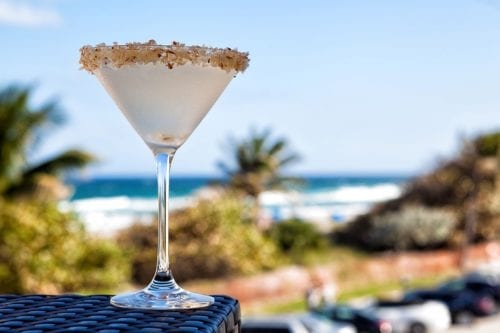 Restaurant Week Delray Pricing:
Dine Out Deals: $10 and under
Multi- Course Prix Fixe Lunches: $20 and under per person
Multi- Course Prix Fixe Dinners: $40 and under per person
Brunch and Happy Hour Specials: throughout the week, prices vary by restaurant
Culinary Experiences & Events: throughout the week, prices vary by restaurant
*Pricing does not include tax or gratuity.