MOMpreneur: n. defined as a female business owner who is actively balancing the role of mom and the role of entrepreneur.
Welcome to our latest installment of MOMpreneur Monday, highlighting businesses and brands that were founded by female entrepreneurs and fellow mommas!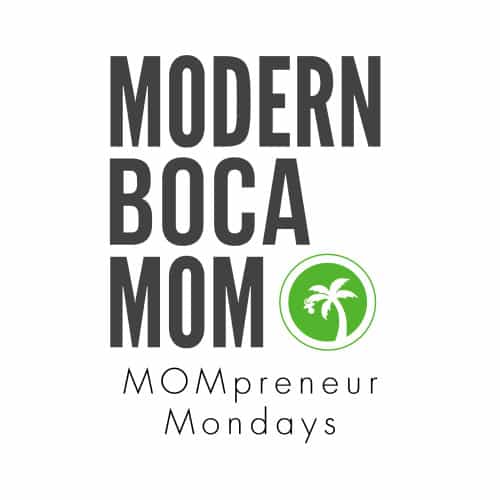 ---
Today's featured Modern Boca MOMpreneur is Loni Markman. She's the owner of Pilates Playspace Delray Beach and creator of the Positive Body Program!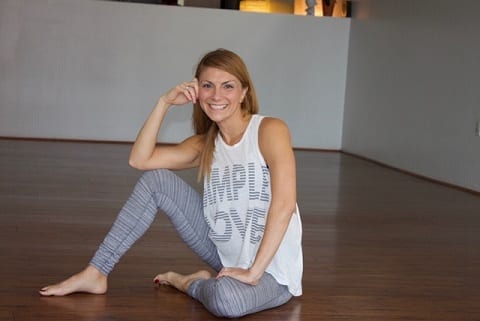 Hi Loni! Why don't you fill us in a bit on your professional background…
I'm the owner of Pilates Play Space Delray Beach and creator of the Positive Body Program. I've been working with women for over 15 years helping them live in a body they love. As a nutrition coach and Pilates instructor, I've tried to infuse mind, body and movement into everything I do.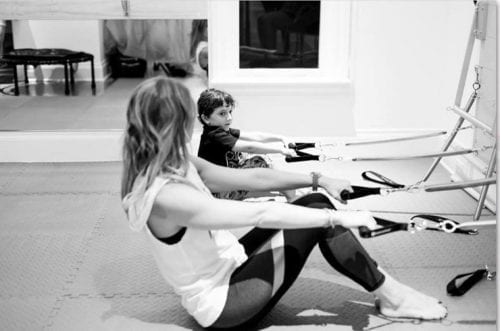 My business transformed when I had trouble conceiving. I shifted my practice from weight loss to pre/postnatal and fertility coaching. So many of us are at war with our bodies, especially when they aren't doing what we want to do. So, I help women nourish themselves to promote a healthy pregnancy.
"Now as mom, I've developed a deeper perspective about how brilliant our bodies are. Because of this, I can go deeper into a loving mindset with my clients."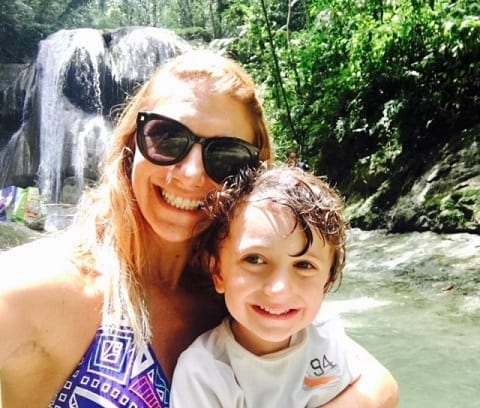 I feel very grateful that I am able spend time with my son by still doing what I love. He gets to grow up seeing me live my passion. He'll also learn about healthy foods and taking care of your mind and body at a young age.
Why did you start the Pilates Playspace Delray Beach?
I created the Pilates Playspace because it was what I personally needed as a mom when I first had my son. All the mommy and me classes I found were geared towards the child or you had to drop them off at daycare to workout solo. I wanted to go to a class that facilitated a bonding experience and to show my child that taking care of yourself is very important.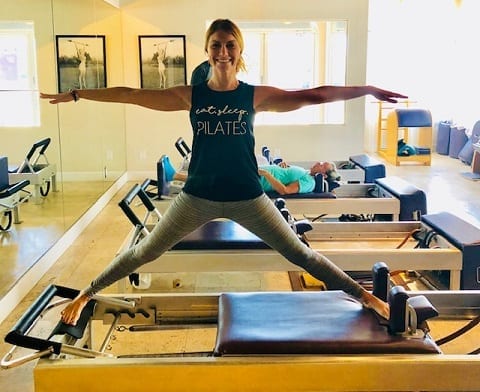 What is unique about your business?
I teach classes to women on the Mommyhood Journey so they feel seen during what is often an extremely stressful experience. We talk about being new moms as this joyous moment in our lives (and it totally is). However, there's also the side we don't talk about. I wanted to create a space where women felt like they could be comfortable as their imperfect selves.
The Healthy Happy Hour was created as a way to bring fun back into our lives. They're part wellness, part nutrition, and part self-care.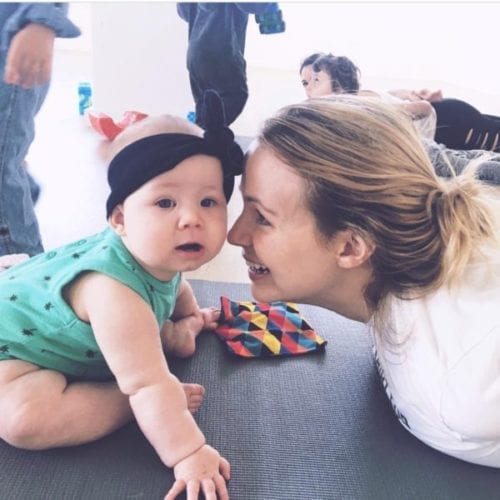 Why should Modern Boca Mom readers become your clients?
Community is at the core of my why. When we as moms, old and new, can come together to share in all of the experiences of mommyhood, we get to heal ourselves and others. When you sign-up for a class, it's never just one class. It's an opportunity for us to become great friends.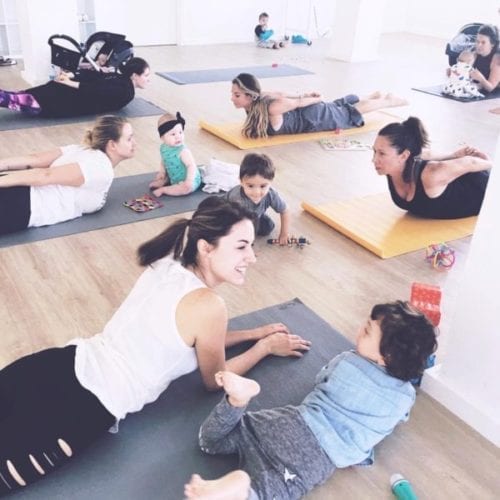 What exciting things are coming up for Pilates Playspace Delray Beach?
Right now, we have weekly Pilates, mommy and me classes and the always fun Healthy Happy Hours. We JUST added nutrition programs to the schedule and both group and private's are now available. Next year, we're looking at doing more events and I'd love to make the studio available to others who want to teach a class or lead workshops.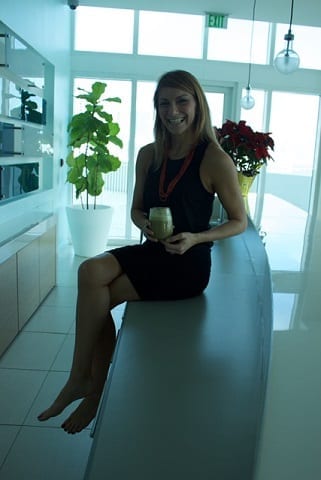 What do you love about living and working in South Florida?
I just moved back to Florida after 20 years in New York. It's so different, but I love palm trees and no snow!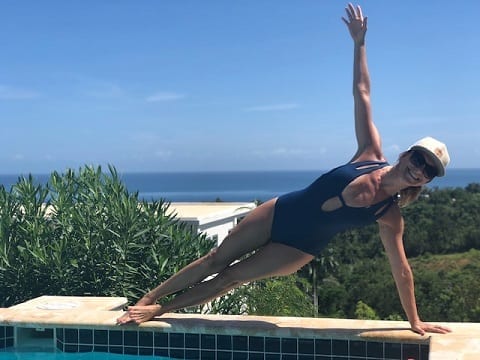 ---
Connect with Pilates Playspace Delray Beach online: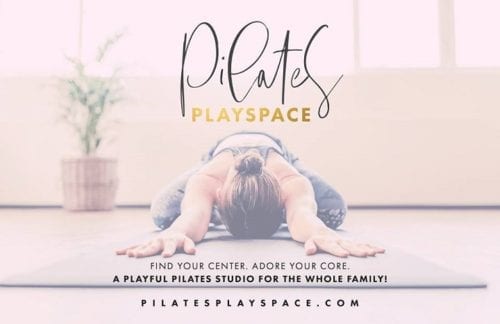 405 NW 12th Street
Delray Beach, FL 33444
WEBSITE: pilatesplayspace.com & lonimarkman.com
FACEBOOK: https://www.facebook.com/pilatesplayspace/
---
SUBSCRIBE to Modern Boca Mom here!