Graduating from high school is so exciting. It feels like you are getting ready to leave your old life behind and start a new one at college. Starting at a university is full of new challenges and unexpected surprises. Here are some tips to help make the Boca high school to college transition a little easier…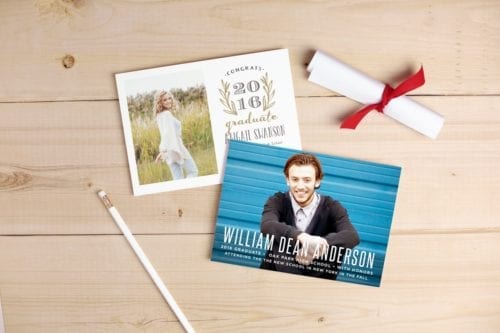 The Boca High School to College Transition | Tips for Coping
First, make sure you've got everything you need before you start school. A lot of people move from their hometown to go to college. Even if your school is nearby, you'll still need to do some shopping to get ready for your first semester of classes.
Stock up on binders or folders for each class. Even if you prefer to take notes on your laptop, your professors or teacher's assistants will probably have a few papers to hand out throughout the semester. If you're moving across the state or the country for school, your shopping list will be a bit longer.
Be sure to get the basic necessities, but don't go overboard. You may not have a lot of space in your first college dorm room or apartment. And if you're only shopping for yourself, you won't need as much stuff as you think. A full set of dishware and utensils might be cool to buy at first, but you won't be happy when trying to find a place for all it in the kitchen you share with 3 other people.
Buy what you really need, not what you really want.
Another tip for the Boca high school to college transition is to get organized. Make a study schedule. You might not end up following it every day. But, if you set a regular time to study, you'll be more likely to actually get something done rather than let procrastination set in.
You can also make sure your class notes all have a place to go. Whether you have a dedicated folder on your laptop or your notes are in color-coordinated folders, you want to be sure you can find them quickly and easily. If you hand write your notes, make sure you can read them. If you struggle to read your own writing, you may need to consider typing up your notes instead.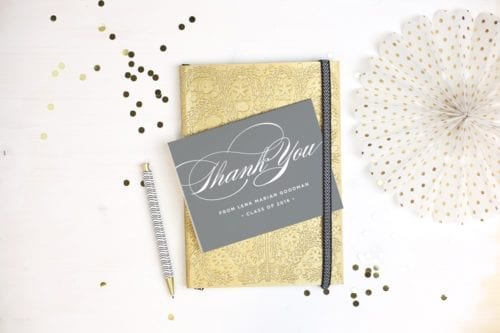 Finally, prepare for university by making most of your time now.
Celebrate your high school graduation and be proud of yourself. You've just started down the path to the rest of your life, and you deserve to celebrate that. Invite your friends and family to a party with some graduation party invitations. Basic Invite is a stationery company with some great options. Check out their floral graduation party invitations or their inexpensive graduation invitations if you're on a budget.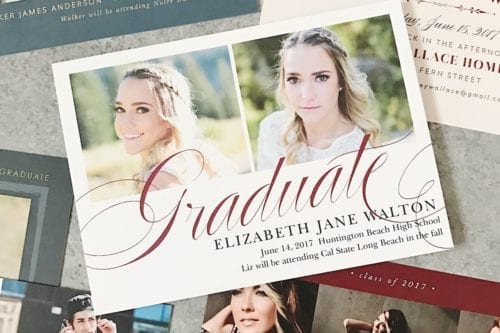 To all the graduates out there, congratulations on completing this huge milestone in your life! I hope you enjoy your college experience as much as you enjoyed your Boca high school one.
---
Sponsored: This Boca high school to college transition blog post was sponsored by Basic Invite. All opinions expressed in this blog post are my own and not influenced in any way by the sponsor. Any statistic, quote or other representation about a product or service should be verified with the provider. Please refer to this site's Disclosure for more information. I have been compensated, but that does not impact my views or opinions.