***Save $25 on your application fee through February 29, 2020 with my Florida Prepaid Promo Code: BOCA1920***
Sponsored: This post was sponsored by Florida Prepaid. All opinions expressed here are my own and not influenced in any way by the sponsor. I was compensated and given a Florida Prepaid discount code to share with my readers. However, that does not impact my views or opinions.
---
Buckle up mamas because the countdown is on! The countdown until 2019 Florida Prepaid open enrollment ends on April 30, 2019 AND the countdown to the LEGOLAND® Florida trip you had no idea you were taking with your family…until now. 😉
That's right, LEGOLAND®, a partner of Florida Prepaid, would like to reward families who enroll for the largest, longest-running and most successful prepaid program in the whole nation with 50% off park tickets! Any family who enrolls in a prepaid plan during this Open Enrollment season will receive a 50% discount for their family! (3 tickets only, including beneficiary). If you've already enrolled, you can expect an email with more details on how to access your tickets after April 20th. However, tickets must be purchased by October 27, 2019.
Florida college tuition and family vacations can get expensive. Why not take advantage of some savings on both fronts?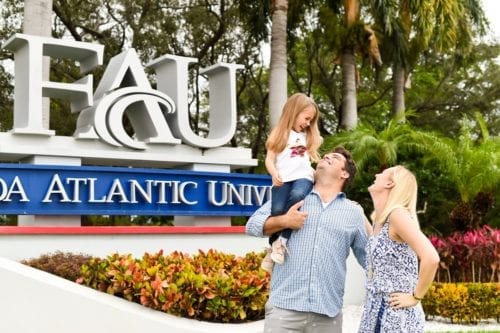 What is Florida Prepaid?
A Florida Prepaid College Plan allows families to prepay, on a monthly or lump-sum basis, the future cost of Florida college tuition, specified fees and dormitory housing. When your child is ready for college, the plan pays the tuition and fees at any Florida College or State University. If your child attends an out-of-state college or private college, the plan will pay the same amount as it would pay at a public college or university in Florida. 
I'm going to need all the extra money I can get for all those college football games, right? And I guess LEGOLAND® now too…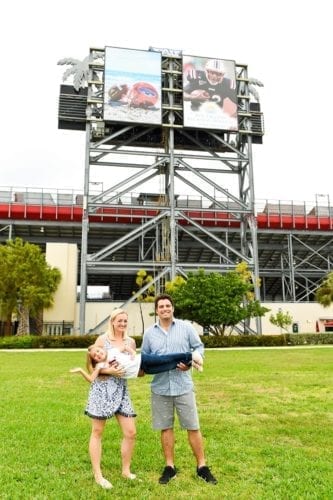 We've created a handy checklist, so you can get rolling with your Florida Prepaid enrollment quickly and easily before the April 30th deadline!
Which Florida College Tuition Plan is Right for You?
For our daughter, when she was 4, we decided to start with the 1-Year Florida University Plan. With this Florida college tuition plan, we have been paying a little over $56 per month for 30 credit hours.
This year, at age 5, we decided to add a 1-Year Dormitory Plan. Hey– our girl will need a place to live during her freshman year! Because we started a whole year later, we'll be paying about $60 per month for that plan. It pays to start early…literally.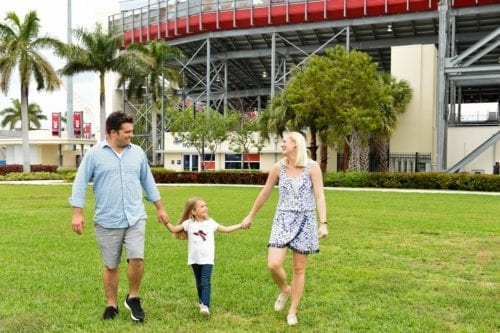 Florida Prepaid College Plans start at just $47 a month keeping college savings affordable for families. But time is running out!
Get saving with my Florida Prepaid discount code, BOCA1920, moms! And enjoy LEGOLAND®!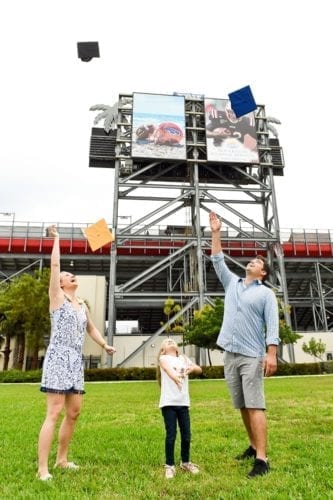 ---
Pin for later!