***Save $50 on your application fee through May 31, 2020 with my Florida Prepaid Promo Code: BOCA1920***
Sponsored: This post was sponsored by Florida Prepaid. All opinions expressed in this blog post are my own and not influenced in any way by the sponsor. I was compensated for this post, but that does not impact my views or opinions.
---
Each week, I meet with a group of 15 local moms and their babies at my "Modern Boca Mommy & Me" class at Grandview Prep. When I see their sweet little faces (the babies, of course), I can't believe how far I've come as a parent. But, I'm also envious. I'm not jealous of the diapers or sleepless nights…or even the adorable baby snuggles. Instead, I'm envious of the fact that they can take advantage of Florida Prepaid new enrollment at SUCH A YOUNG AGE! Let me explain…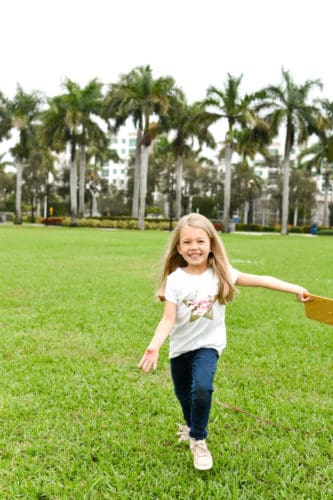 What is Florida Prepaid College Plans?
Florida Prepaid offers prepaid college savings plans that give state residents the options to set aside finances for their child's higher education as soon as he or she is born. We're talking the future cost of college tuition, specified fees and even dormitory housing. In fact, the earlier you start, the cheaper your monthly installments are. It literally PAYS to start saving when your child is a baby! And P.S. I told my class that…
When your child is finally ready for college, the plan pays the tuition and fees at any Florida College or State University. If your child attends an out-of-state college or private college, the plan will pay the same amount as it would pay at a public college or university in Florida. And the best part? Every Prepaid Plan is guaranteed by the State of Florida and you can never lose what you pay into it.
Happy 30th Anniversary Florida Prepaid!
I should also mention that Florida Prepaid is the largest, longest-running and most successful prepaid program in the nation. They are actually celebrating their 30th Anniversary in 2019! We're especially excited because they are inviting families to join in the celebration when it comes to Florida Prepaid new enrollment.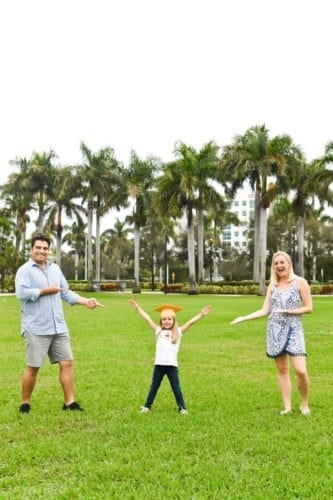 Open Enrollment is starting NOW!
Yep, and there are also a few changes this year that you should be aware of. Let me lay them out:
Florida Prepaid open enrollment is February 1- (EXTENDED) May 31, 2020

I think this is great news because you can take advantage of that end of year bonus or tax refund and put it towards your child's future education!

There is NO APPLICATION FEE until May 31, 2020. Woo hoo!
Prices DID NOT GO UP in 2019 or 2020!

Florida Prepaid College Plans start at just $44 a month in 2020 keeping college savings affordable for families. And they are the same as last year.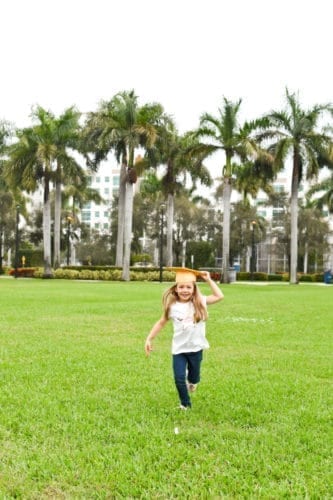 Why you should take advantage of Florida Prepaid new enrollment…
According to data from the U.S. Department of Labor, Bureau of Labor Statistics, graduates with bachelor's degrees nationwide earn on average 65% more per year than those without. Wow.
Not to mention, Georgetown University projects that by 2020, 65% of jobs will require post-secondary education.
Start saving today! Isn't your child's future worth it?
---
Pin for later!