MOMpreneur: n. defined as a female business owner who is actively balancing the role of mom and the role of entrepreneur.
Welcome to our latest installment of MOMpreneur Monday, highlighting businesses and brands that were founded by female entrepreneurs and fellow Mommas!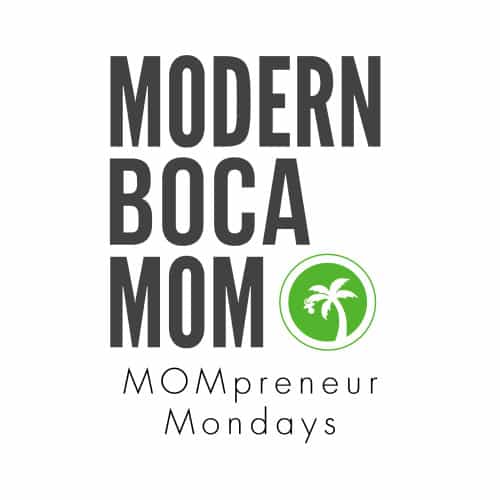 ---
Today's featured Modern Boca MOMpreneur is Jennifer Shapiro, president and founder of Blissful Baby Nurse South Florida!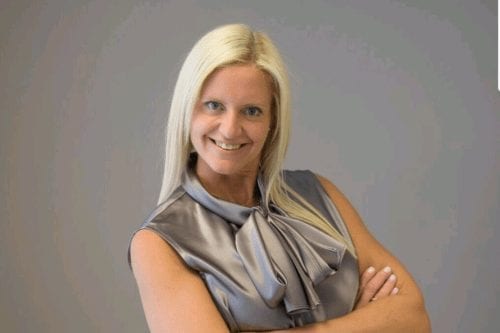 Tell us a little about your background and why you created your company Blissful Baby Nurse…
I have 15 years experience as a babysitter as well as working as a professional nanny while pursuing my education. I graduated with a  Bachelor's Degree in Elementary Education along with extensive training and certifications in newborn care and sleep training.
As one of four children, my parents brought in a baby nurse to care for my two younger brothers for the first few months.  I was amazed at how they were able to assist and educate my mom and dad. They were also wonderful with me and my sister. Our nurse allowed us to hold our brothers, always ensuring we washed our hands first, and help diaper and dress them. This also allowed my mom time she needed to rest and recover and be able to devote time and attention between each new sibling.
"It didn't take long before I knew that one day I would be incredibly blessed to have turned my passion for newborns and education into my career."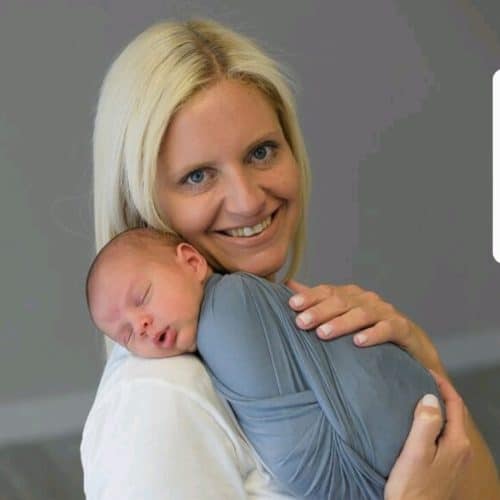 What are some of the challenges your clients face?
Shortly after I began working as a Newborn Care Specialist, it quickly became apparent to me how many babies and parents were sleep deprived. I knew something had to be done. That's when I created the Blissful Baby Sleep Method. We gently guide our babies toward sleeping for 12 hours by 12 weeks. And,  we have effectively done this for the past 10 years. Educating families about methods that can help can be challenging. But, once they go through the process, it becomes very apparent.
I also consult with families with older children (up to 6 years old) who are still waking up several times a night. No parent should ever feel alone, sleep deprived, or depressed. Your baby (or child) CAN sleep and help is readily available!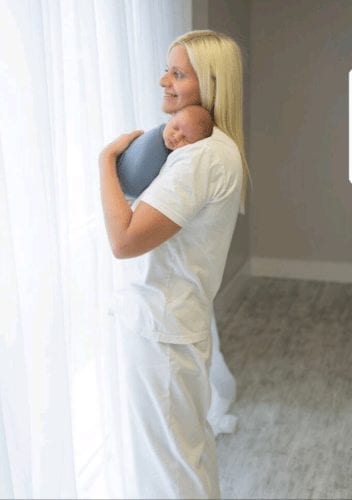 What's unique about Blissful Baby Nurse South Florida?
Blissful Baby Nurse takes great pride in the fact that our hand chosen Baby Nurses and Newborn Care Specialists work exclusively with Blissful Baby Nurse, LLC. We have an elite team of Registered Nurses, Licensed Practical Nurses and Newborn Care Specialists.
We are insured, CPR Certified, and provide background checks. We're here to assist, educate, and empower new families while easing their transition into parenthood. This includes teaching new parents all aspects of caring for their newborn.
Breastfeeding
Bottle feeding
Cord care
Circumcision care
Tub/full bath
Soothing, swaddling and much more!
I also hear you have quite a knack for sleep training…
Blissful Babies start with Blissful Nights. We ARE the Sleep Training Specialists. Many families have us in their homes for 12 weeks knowing that by the time we leave, their baby/ies will be on a predictable customized schedule and sleeping through the night. We also offer short term care where families can still benefit from our Sleep Training Packages.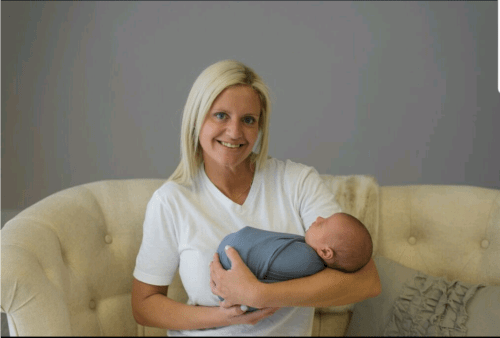 Why should Modern Boca Mom readers use Blissful Baby Nurse?
Blissful Baby Nurse South Florida is highly sought after because we provide the highest quality of care. EVERY family can expect to receive that. This means you have us for 1 week or 6 months, including around the clock care, night time care or daytime care. We're also available to travel with you.
Our mission is not to satisfy you with our services, but to AMAZE you with a Blissful experience during the fourth trimester. We are always continuing our education and staying current with the American Academy of Pediatrics. We have established incredible relationships with pediatricians in the tri-county area. More than likely, we already know your baby's doctor.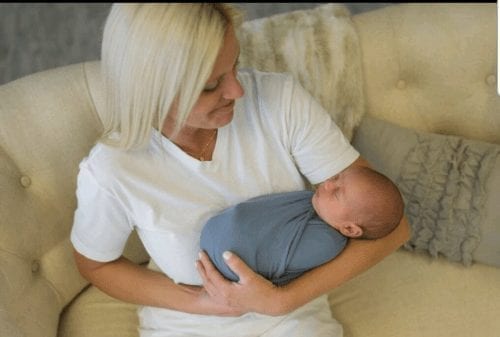 What exciting things are coming up for your company?
We are absolutely thrilled about expanding and re-branding. Follow us on Social Media as we launch our new look. This will include a new logo, website, and social media handles.
What do you love about living and working in South Florida?
As a Native Floridian, it is an honor and a privilege to serve my community. I love South Florida and this will always be our main location. When I'm not working, (yes I hear you laughing), you can find me spending time with my family and friends, kickboxing, going to the gym, relaxing on the beach, or at the dog park with my English Labrador, Jax!
Connect with Blissful Baby Nurse South Florida: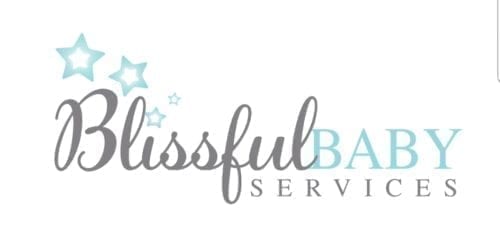 ---
WEBSITE: Blissful Baby Nurse.com
FACEBOOK: https://www.facebook.com/blissfulbabynurse
INSTAGRAM: @blissfulbabynurse
---
SUBSCRIBE to Modern Boca Mom here!