KIDpreneur: n. defined as a child business owner who is actively balancing the role of being a young person and the role of entrepreneur.
Welcome to our first ever installment of KIDpreneur Monday, highlighting businesses and brands that were founded by kid entrepreneurs!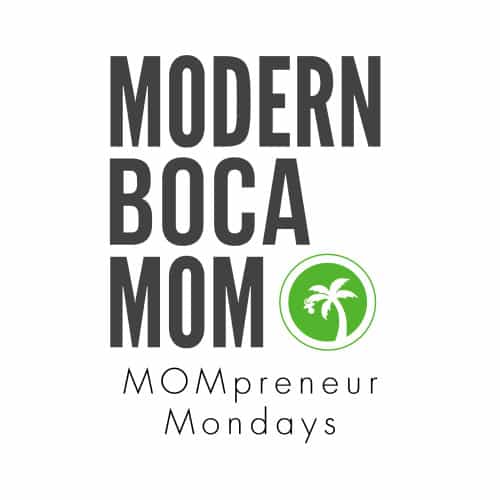 ---
We've been featuring MOMpreneurs for awhile now on Modern Boca Mom & thought we'd switch things up by showcasing our first ever KIDpreneur. Today's featured young entrepreneur is Boca Raton DJ Aiden Sherlock!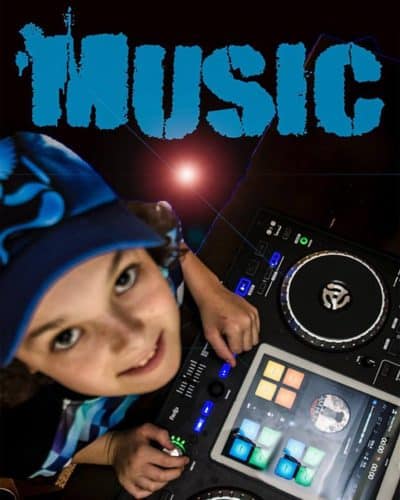 Tell us a little about your background and what inspired you to start DJ'ing…
My name is Aiden Luke Sherlock (age 12) and I'm in the 7th Grade. I've loved music since I was 2 years old and about 2 years ago, I started playing on the guitar and drums.
Recently, I've expanded my musical career and became self-taught on "the keys". I'm in the Jazz Band at my school, Boca Middle, the School of Rock Coral Springs Performance Band and I've even been the Junior Music Reporter for a local kid's magazine called Spotlight Families Magazine 4 Kids.
I had the chance to meet Teen DJ Alex Ariete while working on a story with the magazine. I guess you can say the interview changed my life and I was hooked! We bonded over our passion for music and my interest in becoming a DJ myself. For Christmas, Alex gave me my first controller (turntable) and my DJ Aiden Sherlock life kicked off!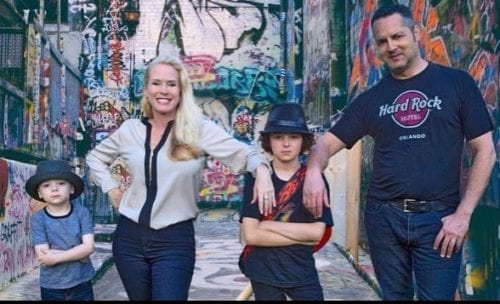 I met with my parents, entrepreneurs and put together a business plan, website and marketing materials. What I soon found was there was a niche in the marketplace for a young DJ/personality. Within a few weeks, DJ Aiden Sherlock was performing at schools, parties, festivals and events across Florida!
My biggest challenge thus far has been how to manage all the opportunities that come along with DJ'ing along with being a full time student.
What is truly unique about your business?
My business is unique in that the style of music I play caters mostly to tweens and youths around my age. I think I can relate to my generation more than the average DJ in their 20's-40's. Additionally, I'm taking monthly DJ skills lessons at the world famous SCRATCH DJ Academy in Miami to improve my techniques! I love to feel the music and occasionally get out and dance with my clients too.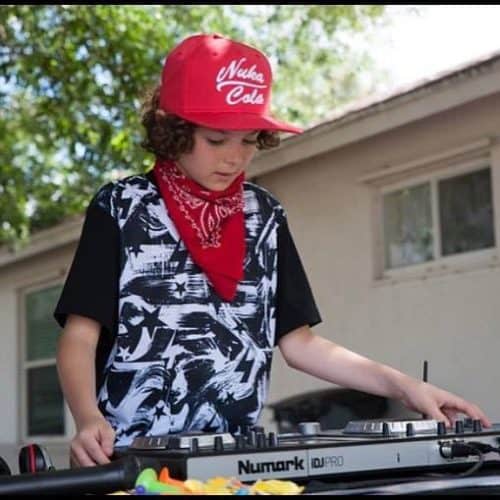 What exciting things are coming up for DJ Aiden Sherlock?
There are so many great things I'm working on over the coming months!
I just partnered up with Monster Mini Golf in Coral Springs for Monthly DJ'ed Monster Music Nights!
I'm about to launch "Kids Dance Fest 2018", an event tentatively set for March 2018 where kids can come out and dance all night in a fun and safe environment.
I also just wrapped up writing my first song, "Adventure", and I'm working on ways to get my song into production for radio play.
I'm also looking to expand into music production, something I was inspired to learn about from my pal and music inspiration, South Florida DJ and Grammy Award winning producer Jim Jonsin.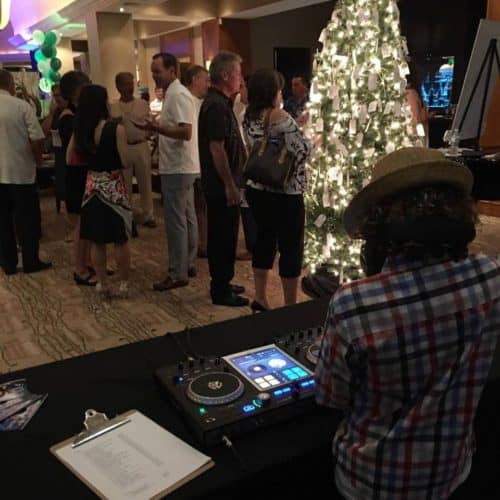 What do you love about growing up in South Florida?
I was born in Tampa, but call Boca my true home! The families in this community are some of the kindest and most giving people I've ever met. I volunteer a lot in the community and am inspired by my parents who do the same with the Junior League of Boca Raton and Place of Hope.
---
Connect with DJ Aiden Sherlock:
INSTAGRAM: @aidenlsherlock
FACEBOOK:  @AidenLSherlock
TWITTER: @djaidensherlock
---
SUBSCRIBE to Modern Boca Mom here!