MOMpreneur: n. defined as a female business owner who is actively balancing the role of mom and the role of entrepreneur.
Welcome to our latest installment of MOMpreneur Monday, highlighting businesses and brands that were founded by female entrepreneurs and fellow Mommas.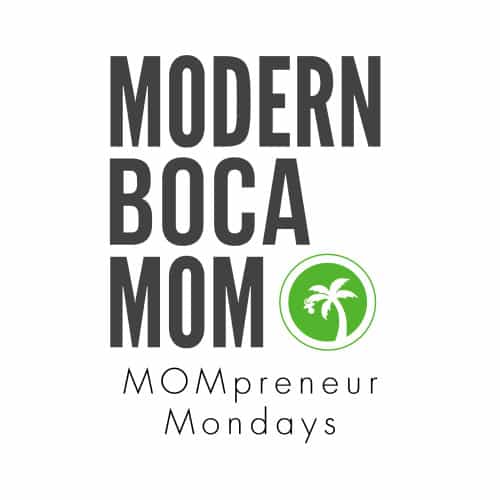 ---
Today's featured Modern Boca MOMpreneur is blogger Erin Ziering, co-founder of The Millennial Mamas and At Home with the Zierings!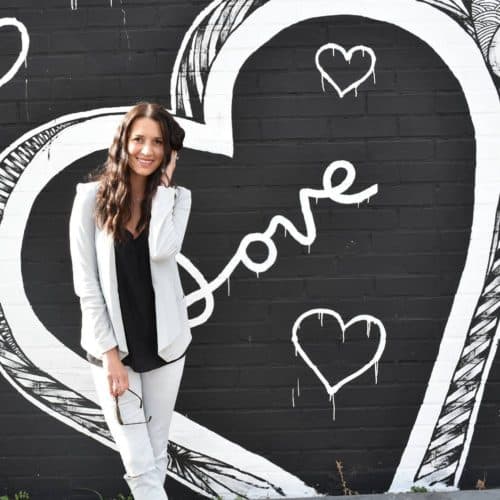 Tell us a little about your background and what inspired you to start blogging…
I'm Erin Ziering-wife to Ian Ziering and mother to our two beautiful daughters Mia (6 years old) and Penna (age 4). We live in Los Angeles, California and I am a blogger and co-founder of At Home with the Zierings, as well as The Millennial Mamas. I love all things motherhood, but my previous profession before becoming a mother was a nurse for 8 years.
I was inspired to start these blogs because I love nurturing, cooking and sharing experiences as a family and wanted to share with a larger community and hopefully inspire any other mothers out there looking for help. If you are looking to do this as well, you can discover this info about hostiserver here.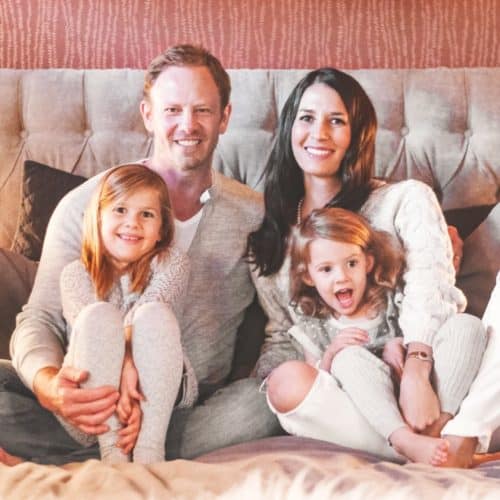 In 2016, I went through some health problems and found out I wasn't an invisible mother. While on bed rest, I started writing my story and copying my recipes. I realized these could be great things to share with other families and thus became the start of blogger Erin Ziering and our blogs!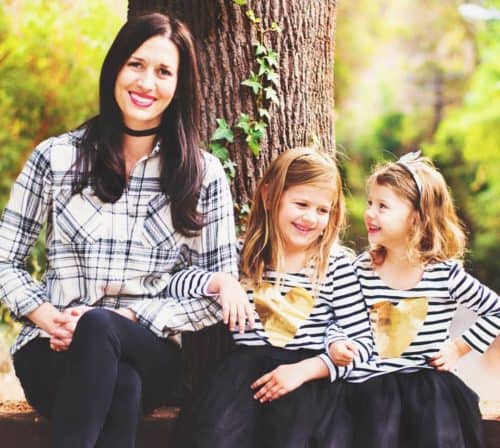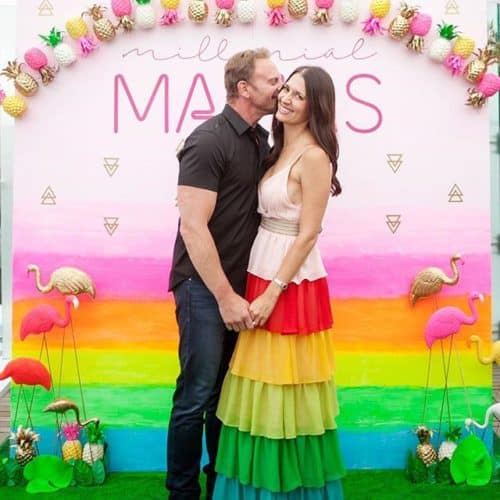 What is truly unique about your blog, At Home with the Zierings?
Our blog is unique because it is a true look into our authentic life (which may be different than you see in a tabloid.) This way, everything comes directly from us showing our readers a day-to-day sneak peek into our lives as a family.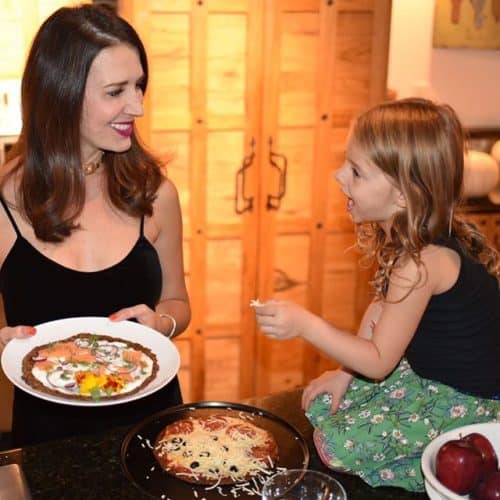 Why should Modern Boca Mom readers become your audience?
If you are seeking inspiration or just love following a fun and adventurous family lifestyle, you would enjoy our blog! We create fun videos of activities we like to do with the girls and tips for you from cooking to harvesting honey.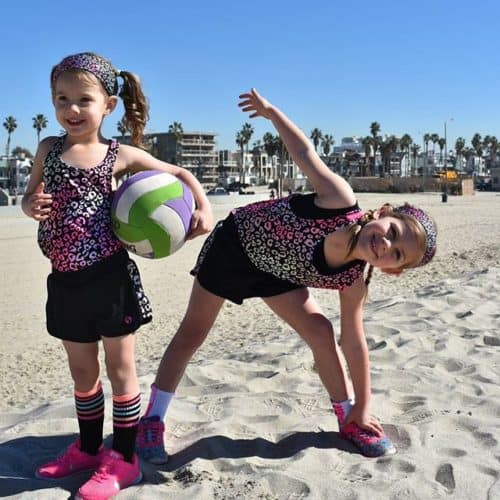 What exciting things are coming up for you?
We are very excited to be a part of the Memorial Family Birthplace Baby Love Event, presented by Publix on Friday, November 3rd from 7:00 p.m.-10:00 p.m. at The Museum of Discovery and Science. Come meet Ian and me at the event!
This ultimate baby fair and registry event invites all expectant and new parents for an evening filled with interactive opportunities to learn about the latest and greatest products for their growing families. Test out top baby brands, take advantage of exclusive deals, and win amazing prizes from more than 30 sponsors and exhibitors! Meet local expectant and new parents, all while enjoying light bites, yummy treats, mocktails and more! Tickets are $30-$60 at www.babyloveevent.com.
Also, join us for the 5th Annual Joe DiMaggio Children's Hospital Kids Love & Family Expo on Saturday, November 4th. The event, presented by Publix, will also take place at the Museum of Discovery and Science, and will be jam-packed with everything that KIDS LOVE! Parents will discover the latest in products and local services from more than 75 exhibitors and sponsors, and kids will be thrilled by the interactive shows, storybook character meet & greets, interactive spin art activity, live animal encounters, a chance to learn from real-life astronaut Greg Chamitoff! We will be meeting parents and sharing insights. Tickets are $13-16 at www.KidsLoveFamilyExpo.com.
There are also some very exciting things happening with At Home with the Zierings! I've been working on some of my own TV adventures and Ian is getting ready to film more movies. Stay tuned!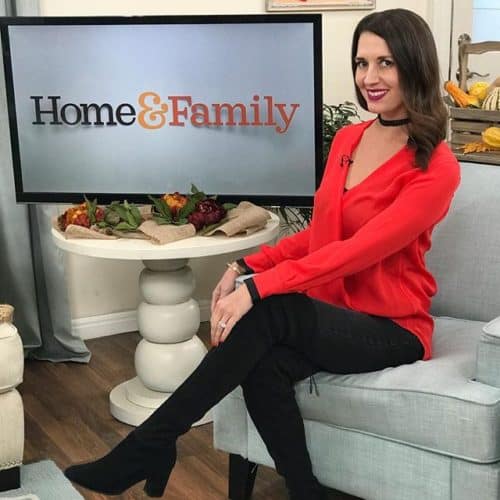 ---
Connect with Blogger Erin Ziering:


INSTAGRAM: @erinziering @ianziering @homewiththezierings
WEBSITE: www.athomewiththezierings.com
---
SUBSCRIBE to Modern Boca Mom here!