Before I get into this post, can we give a round of applause to our friends at Florida Power & Light Company (FPL)? This content may be sponsored, but they did a fantastic job getting power back in Boca Raton post-Hurricane Irma. I've never appreciated my A/C and pool pump more! Having electricity is honestly a cause for celebration. And after everything local families have been through this summer, I'm proposing a virtual toast. Join me in celebrating Energy Action Month with FPL!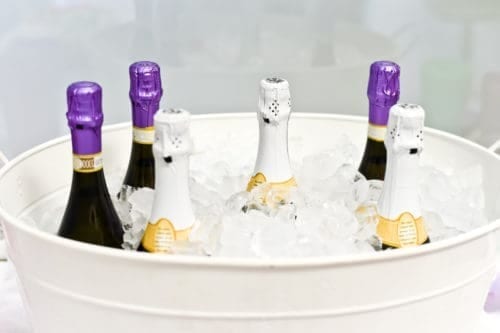 What is Energy Action Month? Besides an excuse for some (chilled by your working refrigerator) champagne, Energy Action Month was established to:
Increase awareness about energy consumption
Encourage energy-saving actions
If you've read any of my previous posts in partnership with FPL, you know they are all about energy-saving tips! And as we ease into fall, here are some lesser known ones that apply to us Floridians.
How Your Family Can Celebrate Energy Action Month with FPL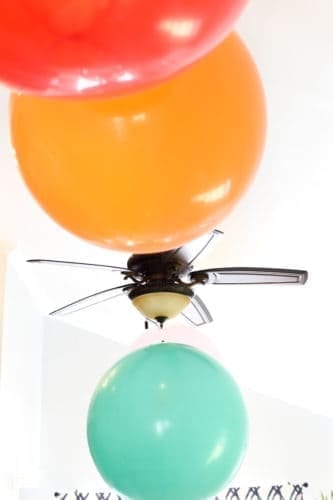 Ask Alexa
If you own an Amazon Alexa, be sure to download/enable the new free FPL skill from the Alexa Skill store. Once you do this, you can request tips from Alexa to help your family save energy and money.
For example, you can say, "Alexa, open FPL" and then try out voice commands like:
How can I lower my energy bill?
What's your energy-saving tip of the day?
How neat is that?
To order your own Amazon Echo Dot, click my affiliate link HERE.
Take the Online Home Energy Survey
By taking FPL's Online Home Energy Survey, your family can get a personalized savings plan filled with energy-saving tips and recommendations. It also includes programs and rebates that may be available to you.
This tool works with your personal Energy Dashboard to show you how much energy your family uses down to the hour. It also includes an estimated breakdown of how much you're spending on appliances, cooling and heating.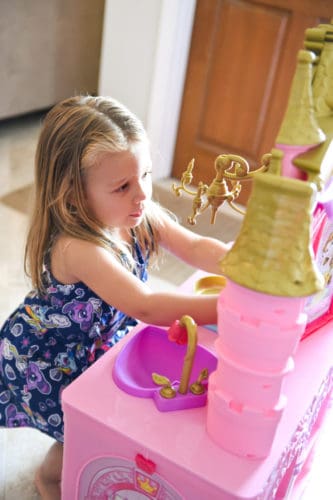 Also, be sure to download FPL's fantastic mobile app if you haven't already. Remember, you can always use it for:
On-the-go, instant access to monitor energy usage
Seeing how weather impacts your bill
Receiving important alerts and reminders
Reporting an outage
Viewing your projected bill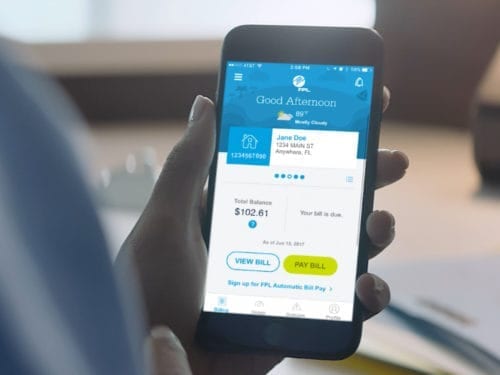 ---
Sponsored: This "celebrate Energy Action Month with FPL" post was sponsored. All opinions expressed in this blog post are my own and not influenced in any way by the sponsor. Any statistic, quote or other representation about a product or service should be verified with the provider. Please refer to this site's Disclosure for more information. I was compensated for this post, but that does not impact my views or opinions.
This post contains affiliate links. By purchasing items through these links, Modern Boca Mom will be compensated. Thank you for supporting our blog!