MOMpreneur: n. defined as a female business owner who is actively balancing the role of mom and the role of entrepreneur.
Welcome to our latest installment of MOMpreneur Monday, highlighting Florida businesses and brands that were founded by female entrepreneurs and fellow Mommas.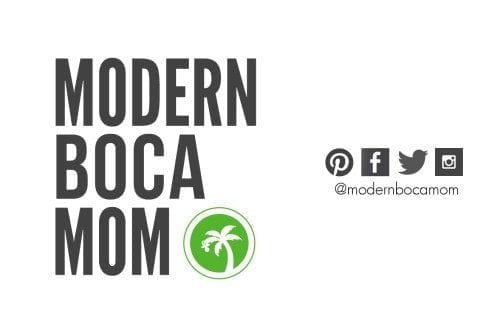 ---
Today's featured Modern Boca MOMpreneur is local children's book author, Tweedy Katz!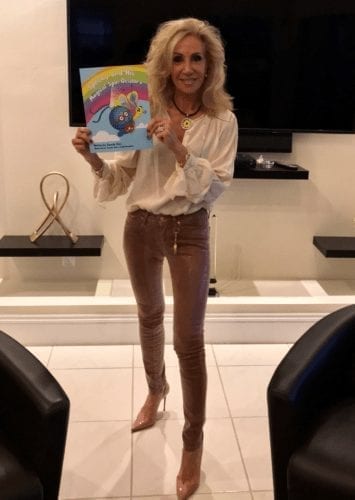 Tell us a little bit about your background and how your journey started…
My journey started when my twin daughters at the age of 5 had to wear eye glasses.  Back in the 1980's, a few things occurred that I felt I needed to change for children. I decided to create a line of eye wear that was bright and colorful for girls and each pair of glasses came with a matching bracelet.
What inspired you to create this line?
I wanted my girls to feel good about themselves when they put their glasses on and they did. From a doodle, I created "Specky" and he eventually became my logo. It was then I decided to create a whole world of characters and stories for my daughters.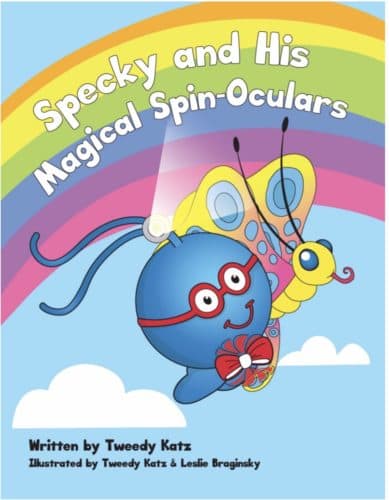 How has being a mom shaped your business?
My daughters were my inspiration for my book! Specky and His Magical Spin-Oculars Book 1. I feel very strongly against violence which motivated me to make sure the villains I write about are comical.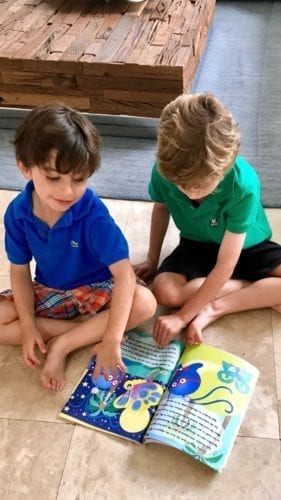 Specky and His Magical Spin-Oculars is about Specky being teased as a child because he has to wear glasses. When he grows up, he decides to make a pair of magical Spin-Oculars and deliver them to a child who needs to see the difference between behaving well and not so well. Specky wants them to make the right choice.
What should MBMom readers know about you and Specky?
Specky and His Magical Spin-Oculars Series 1 is different than any other book for children ages 3-7 because the characters I created are new to this world. They are very colorful and fun. My book series sends out a learning message visually and verbally and children love hearing the story over and over again! 😊
What do we have to look forward to from Specky and Tweedy Katz?
I am working on my second book now which will introduce Specky's friends and explain what they do. My third series is about bullying. I am very excited about making it easier for children to see the difference between behaviors through reading, but enjoy the book at the same time. As an author, I would love to have my books animated because children just love the characters. I am also in the midst of creating games from Specky and His Magical Spin-Oculars for children to play on their tablets.
What do you love about living and working in South Florida?
I love living and working in South Florida because the sun is always shining around me! When I am stuck in my writing, I run off to the beach and sit by the water and always get my answers.
It was wonderful raising my daughters in Boca Raton. We didn't have to be concerned anymore with snow and cold weather. They grew up outdoors and enjoyed living in beautiful nature!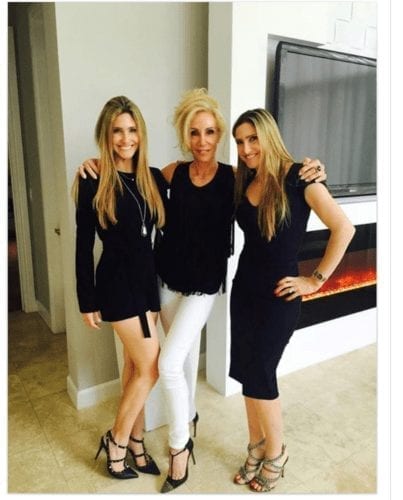 ---
Connect with Tweedy Katz:
www.spinoculars.com signed by me 😊
---
SUBSCRIBE to Modern Boca Mom here!