MOMpreneur: n. defined as a female business owner who is actively balancing the role of mom and the role of entrepreneur.
Welcome to our latest installment of MOMpreneur Monday, highlighting Florida businesses and brands that were founded by female entrepreneurs and fellow Mommas.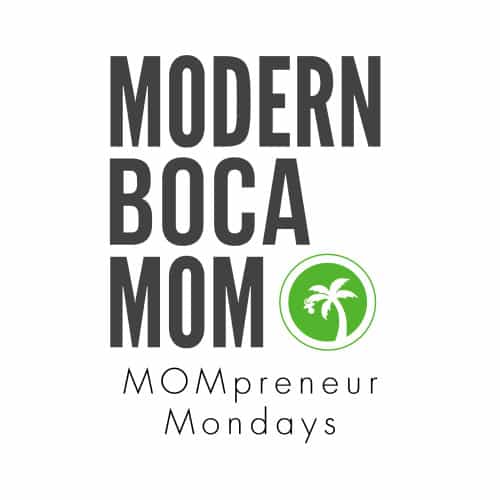 Today's featured Modern Boca MOMpreneur is...April Castoro Erhard, founder of April Golightly in Boca Raton!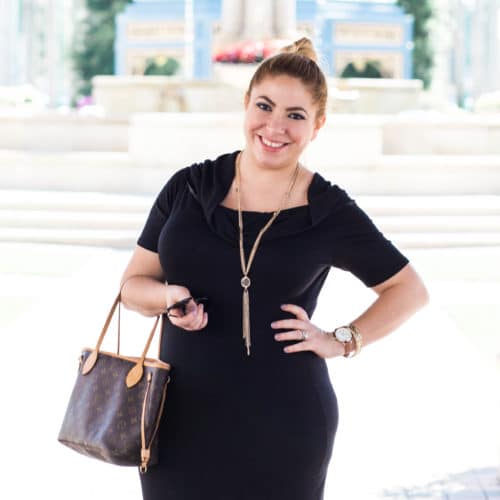 ---
Tell us a little bit about your background and what inspired you to start April Golightly…
I practiced law for 5 years before leaving to work full-time on April Golightly. During my time working as an attorney, I craved a creative outlet where I could write about the things I was passionate about. Blogging was something that I started with pure passion and it was something fun to work on after being in court all day and spending late nights and weekends at the office. I never dreamed that it would become a full-time business with employees and huge brand contracts!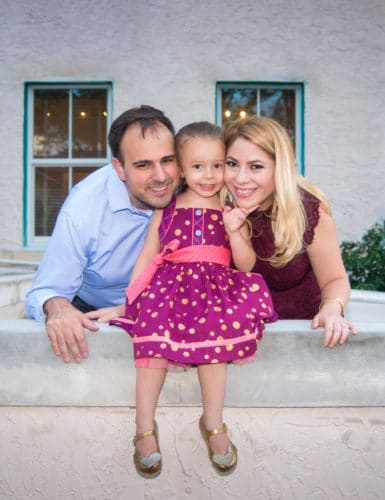 My last year practicing law was spent working part-time at home while I was pregnant with my daughter. I tried to quit my job, but my boss would not let me leave when I told him I was quitting to work on my blog. He kept me on part-time from home until my daughter was born. When my daughter was born, I became a full-time stay at home mom and blogger.
Luckily, my little daughter was a great napper! It gave me time to work on the blog while she took her 4 naps per day. My husband handled the evening feedings and bedtime, so I could work during that time too. It was a team effort and the blog would not be where it is today without my husband's support.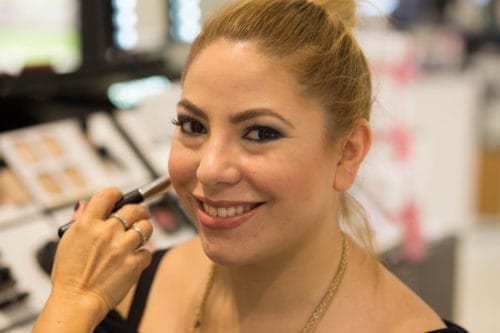 What challenges have you faced since starting April Golightly?
April Golightly, as a business, started with a help of a friend and mentor who explained the business of blogging to me over lunch. I had known her for years while I was studying in Miami and found out she had quit her job to blog full-time. This blew my mind and I had to know more. I took her to lunch and she sent me home with a gameplan. That advice helped me make April Golightly into the thriving business it is today.
The one piece of advice that I wish I had taken right away was switching from a Fashion to Lifestyle blog. It took me several years to make this change. As much as I love fashion, it was challenging writing about only one topic.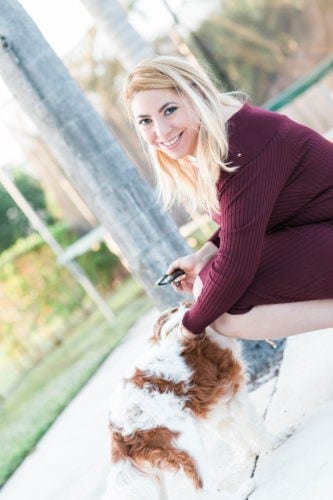 What is truly unique about your blog and business?
I feel that April Golightly is a unique blog because it brings women everyday luxury that they crave. You can be an awesome mom to your kids, cook dinner and look fabulous at the same time. If I can do it, so can you. I want to give women the confidence to wear what they want, be a good mom, and live the luxurious life that we all dreamed we would. I feel like a lot of moms surrender their lives to their children (my mom was like that), letting life's little luxuries go– beauty, fashion, travel and great food.
The lifestyle of April Golightly gives you permission to be a good mom and still enjoy the good things in life.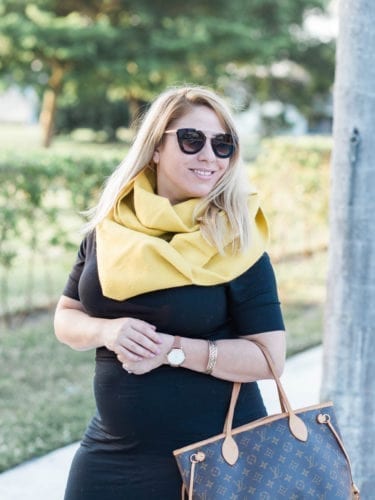 Why should MBMoms become your readers?
I adore Modern Boca Mom as a person and as a website and truly am a Modern Boca Mom! We live in Boca Raton and love it so much. Living in Boca helps make everyday luxury easy and we have so many great restaurants, hotels, spas, and the shopping is, of course, the best!
Also, the moms here are so sweet and welcoming that I want to get to know all of them! If more Modern Boca Moms became my readers, we would get to run into each other frequently around town. How cool would that be?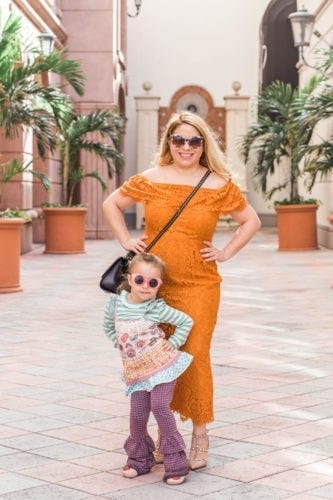 What new and exciting things are coming up for April Golightly?
This year, I'm working on producing more videos. I shot 5 videos over the holidays and will be rolling them out over the next few weeks. We are going to be focusing on creating easy-to-make recipes with detailed instructions, so you cannot mess it up!
Here is a tasty Buffalo Chicken Taco Recipe.  We are really working on easy recipes that can be made in one pot or pan, so you don't have a ton of clean up. This means more time for fun things like spending time with family, makeup and fashion!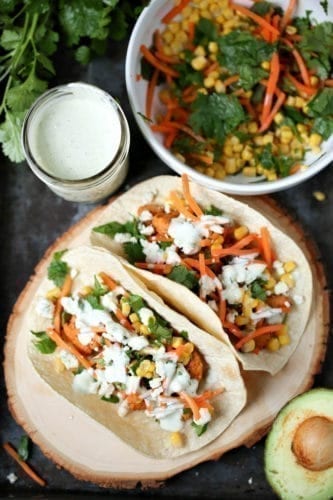 What do you love about living and working in South Florida?
South Florida is such a lovely place to live. It is fantastic being minutes from the best grocery stores and Town Center Mall. Dangerous, but fantastic for a shopper like me. 🙂 I have to mention the perfect weather and the expertly manicured landscaping. It makes me smile every day! The people here in Boca are so nice and they have embraced us. My daughter and I have a ton of friends and love spending time with family.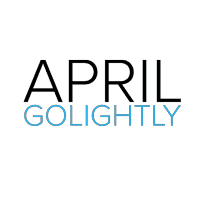 ---
Follow April Golightly:

Website-April Golightly

Facebook-April Golightly
Instagram-April Golightly
Twitter-April Golightly
Pinterest-April Golightly
---
SUBSCRIBE to Modern Boca Mom here!