How overscheduled is your Boca child? I know parents of all ages read this blog– moms of babies, toddlers, preschoolers and beyond. The "beyond" is what I'm nervous about; the high school years. If my daughter is busy NOW as a preschooler (and she is, trust me), how's life going to look when she has full time sports, arts and academics to deal with? Hopefully she learns to be agile.
The dictionary defines 'agile' as: quick and well-coordinated in movement; lithe. Now I realize the word has so many more meanings. Have you heard about the Agile method? It was originally started as a process to help software engineers work more productively and is is based on short term accomplishments, flexibility and iterations.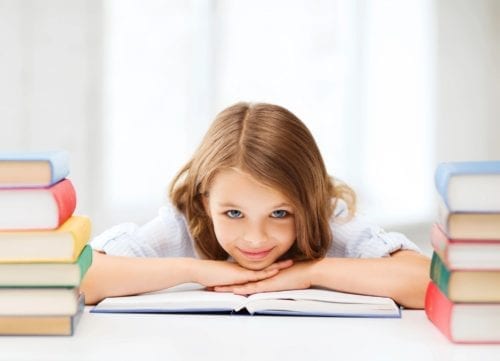 How could this productivity method have anything to do with education and your Boca child, you ask?
Susan Botts Rose, Ed.S., the Personalized Learning Coordinator at Grandview Preparatory School, had the same question when Scrum, a version of Agile, was recommended for her high school-age son. The thinking was Agile / Scrum could help their family better manage their son's overwhelming academic and extracurricular Junior year schedule. 
A 'scrum' is actually a term used in rugby, when the players put their heads down, interlock their arms and restart play in a match. In Agile's case, it instead describes an efficient way of working on a project and collaboratively at that. Except, instead of interlocked arms and brute force, Agile's game plan involves a whiteboard and sticky notes.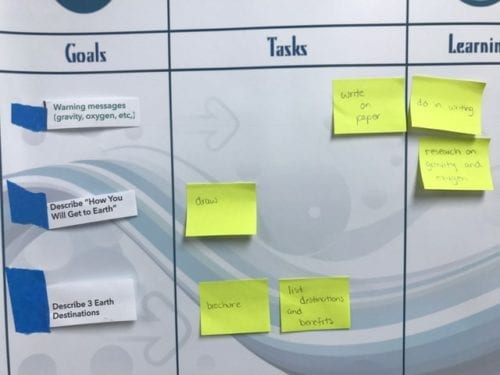 How It Works
To support their overscheduled teenager, they went out and bought a large whiteboard and several packages of multicolored sticky notes. Their son then proceeded to color code his goals and break them down into tasks. He placed them strategically on the board, based on priority, so this made his workflow visible and systematic.
Agile Classrooms is working to transform the world of education by empowering students to become 21st century learners. The driving force behind this initiative is to ensure children will evolve into the kinds of employees businesses are looking for.
This method literally puts the student in the driver's seat of their own learning.
Read more about how Grandview Preparatory School is implementing Agile HERE.
---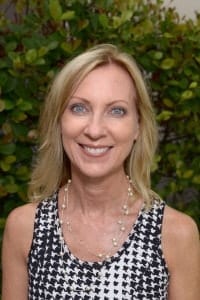 Susan Botts Rose, Ed.S. is the Personalized Learning Coordinator at Grandview Preparatory School. Her role at Grandview involves a variety of responsibilities geared toward individualizing the learning experience for the student. She believes the best gift we can give students is to help them realize and strengthen their strengths. Susan holds a Bachelor of Science Degree in Communication Disorders from Western Kentucky University, a Masters degree in Speech-Language Pathology from University of Kentucky, and an Educational Specialist degree in Brain Based Learning from Nova Southeastern University.  
---
Sponsored: This Boca child blog post on Agile Classrooms post was sponsored by Grandview Preparatory School. All opinions expressed in this blog post are my own and not influenced in any way by the sponsor. Any statistic, quote or other representation about a product or service should be verified with provider and refer to this site's Disclosure for more information. I have been compensated, but that does not impact my views or opinions.