When I received samples of Hallmark Signature Cards this holiday season, I was so excited to see what the company, who is well known for exceptional quality and design, would bring to support their mission of #NoOrdinaryCard.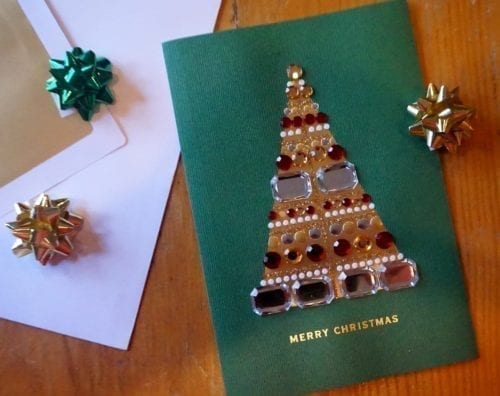 I was blown away and impressed by the Hallmark Signature Cards to say the least!
Far from the ordinary card, these cards displayed traditional themes, original design and exquisite quality.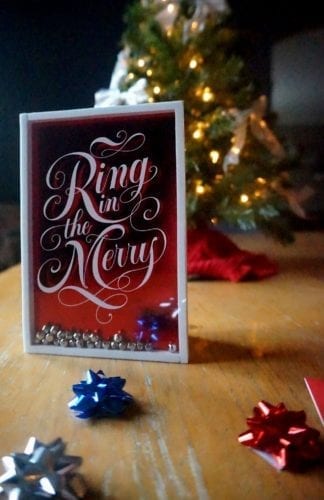 The varying colors and design elements draw you in and heartfelt notes give you the feeling of home and comfort within a card.
I would gladly give any of these Hallmark Signature Cards to my special someone and people in my life. From an elegant green jeweled design that would be perfect for my sweet grandma to the festive red bells that would bring a smile to my aunt's face. These cards are #NoOrdinaryCard that everyone should be gifting this year.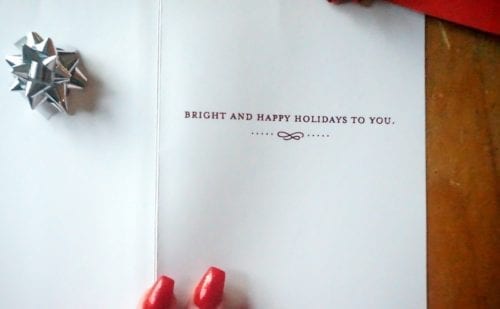 These cards would be hands down the most memorable for you and your family. And, if you are in a pinch, you could grab one to dress up that last minute gift card and it would make a truly special gift!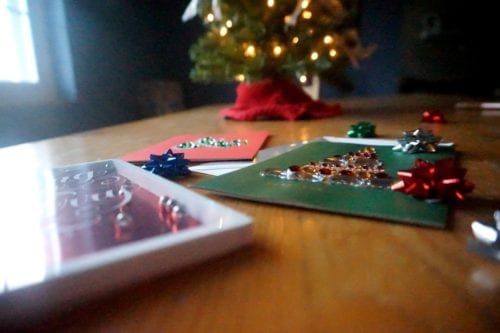 To see more Hallmark Signature Cards, or to find out how to purchase them near you, go to: http://greetings.hallmark.com/holiday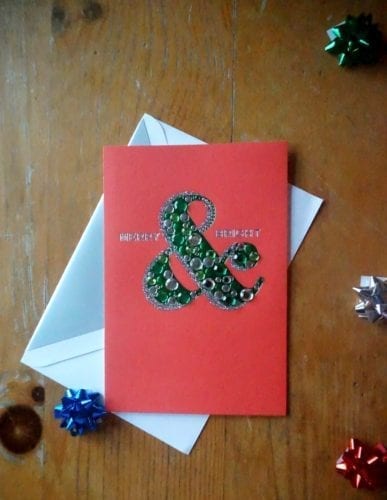 Wishing the Happiest of Holidays (and card giving) to you and yours,
---
Hosted: This post was hosted by Hallmark and Hallmark Signature Cards. All opinions expressed in this blog post are my own and not influenced in any way by the host. Any statistic, quote or other representation about a product or service should be verified with the provider. Please refer to this site's Disclosure for more information and details. I was given complimentary card samples for consideration in this review, but that does not impact my views or opinions.