Great news movie fans! New trailers (and featurettes) for ROGUE ONE: A STAR WARS STORY and Disney's MOANA has debuted!
ROGUE ONE: A STAR WARS STORY

Lucasfilm's ROGUE ONE, which takes place before the events of Star Wars: A New Hope, tells the story of unlikely heroes who have united to steal plans to the dreaded Death Star.
The cast includes Felicity Jones, Diego Luna, Ben Mendelsohn, Donnie Yen, Jiang Wen, Mads Mikkelsen, Alan Tudyk, Riz Ahmed, and Forest Whitaker. I know my family is eagerly awaiting the release of this film later this year!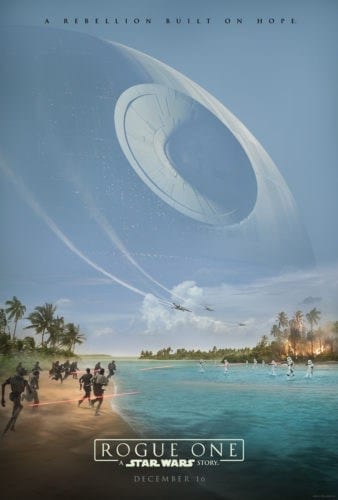 ROGUE ONE: A STAR WARS STORY arrives in theaters everywhere on December 16, 2016.
---
Walt Disney Studios also released the newest trailer for Disney's MOANA starring Dwayne Johnson and Auli'i Cravalho. Watch and enjoy below!
Disney's MOANA
Three thousand years ago, the greatest sailors in the world voyaged across the vast Pacific. They discovered the many islands of Oceania. But then, for a millennium, their voyages stopped – and no one knows why. From Walt Disney Animation Studios comes "Moana," a sweeping, CG-animated feature film about an adventurous teenager who sails out on a daring mission to save her people.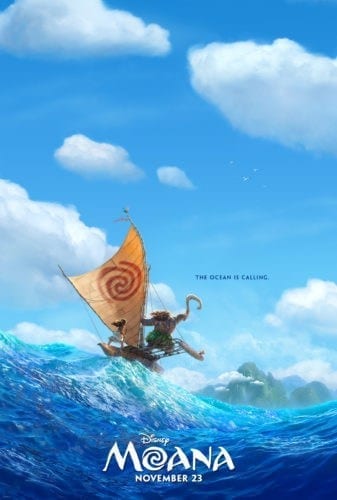 During her journey, Moana (voice of Auli'i Cravalho) meets the once-mighty demigod Maui (voice of Dwayne Johnson), who guides her in her quest to become a master wayfinder. Together, they sail across the open ocean on an action-packed voyage. They encounter enormous monsters and impossible odds. Along the way, Moana fulfills the ancient quest of her ancestors and discovers the one thing she's always sought: her own identity.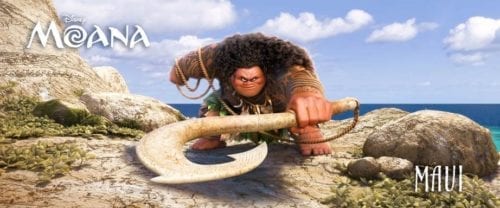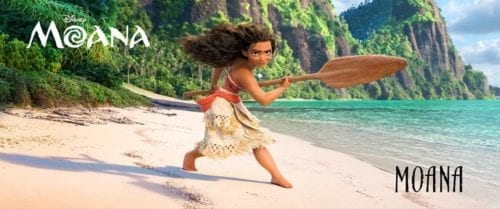 Disney's MOANA sails into  theaters on November 23, 2016, this Thanksgiving!
---
Visit the official ROGUE ONE: A STAR WARS STORY website: http://www.starwars.com/films/rogue-one; Like STAR WARS on Facebook; Follow STAR WARS on Twitter; Follow STAR WARS on Instagram.
For more information, visit: http://disney.com/moana; LIKE MOANA on Facebook; Follow MOANA on Twitter; Follow MOANA on Instagram.