MOMpreneur: n. defined as a female business owner who is actively balancing the role of mom and the role of entrepreneur.
Welcome to our next installment of MOMpreneur Monday, highlighting Florida businesses and brands that were founded by female entrepreneurs and fellow Mommas.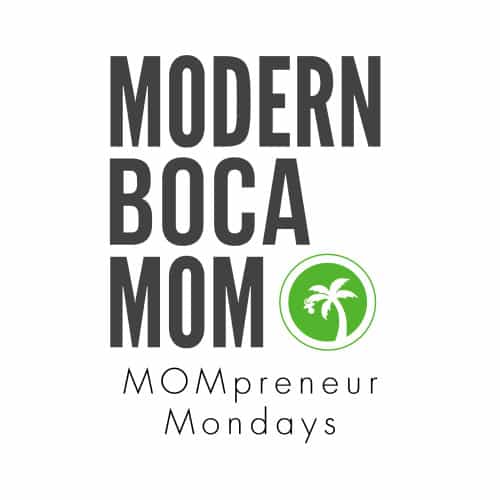 ---
Today's featured Modern Boca MOMpreneur is...the founder of JoBella Girls Boutique and design closet, Jo Ann Penkalski!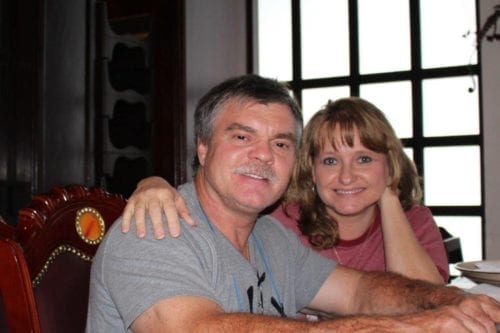 ---
Tell us a little bit about your background, motherhood and what inspired you to start JoBella Girls Boutique in West Boca…
I grew up in Ohio and went to college at Morehead State University majoring in Finance. I began my career working for a bank in Lexington, Kentucky and a couple years later, I moved to South Florida. I currently live in Delray Beach with my husband Joe and our two daughters, ages 14 and 11.  Up until I opened my store, I had been working in accounting and finance for my entire career.
"I loved the work that I did, but I was always trying to find that one business opportunity that would allow me be there more for my girls. I wanted to be able to pick my girls up from school, not the nanny. I tried many different business opportunities, but nothing seemed to work."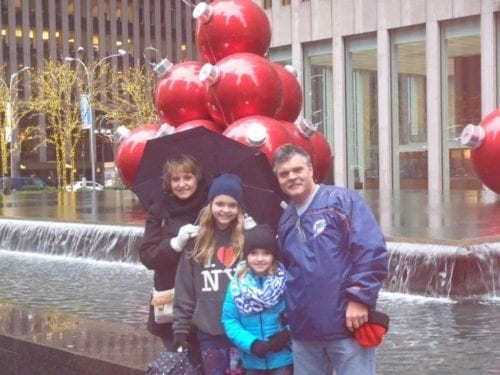 About 2 years ago, I purchased a website that sold girl's clothing, but I soon found that my site was just a needle in a haystack of retail sites and it took A TON of work just to get people to visit it.
I was still working full time and did not have a lot of time to work on the site, so after much thought and prayer my husband and I decided to open JoBella Girls Boutique. It seemed like a perfect fit for me and I am not sure why I didn't think of it sooner. I have always loved little girl clothes and shopping for baby shower gifts.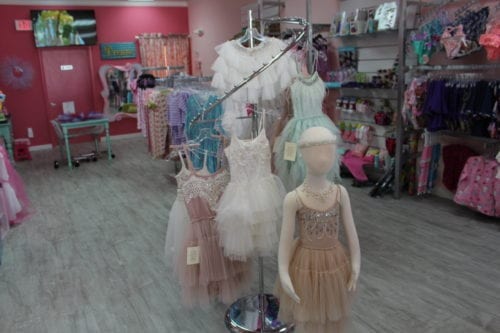 Finding the perfect location was not easy. Rents are expensive and locations were not perfect in my eyes. We were looking in East Boca and Delray (as that is where we live), but nothing panned out. I happened to come across The Reserve Shopping Center in West Boca one day and thought: maybe this is the place!
As it turned out, this area had a great need for a girl's boutique! So many of my customers have told me how glad they are they can finally shop close to home.
What's unique about your boutique and why should MBM readers and their girls shop there?
My store is unique because not only do we sell clothing, we also offer in-store, interactive fun. Girls can come in and make their own tutu, lip gloss, bath scrub or headband.
This enhances the shopping and bonding experience with one another and creates a fun atmosphere. We also offer in-store parties for birthdays and gatherings.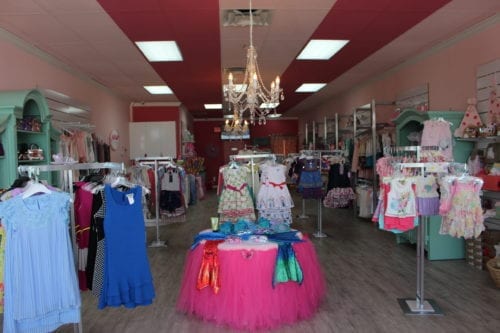 What new and exciting things are coming up for your business?
We are planning our Grand Opening party for August 13th! We will have fun activities and prizes for kids and special savings for moms and dads! We are opening our boutique in the Reserve Shopping Center in Boca Raton on Clint Moore Road & 441.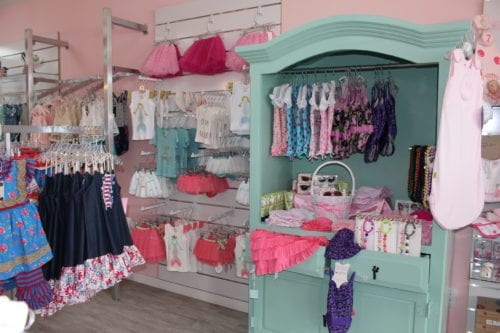 What do you love about living and working in South Florida?
We love South Florida for its warmth and sunshine and of course, the beach! I love that there is so much to do in the area and plenty of opportunity for my family.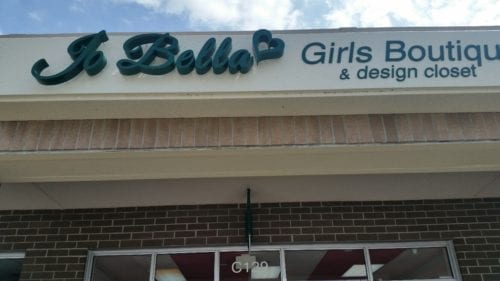 ---
Follow JoBella Girls Boutique:

Facebook- JoBella Girls Boutique
Instagram-JoBella Girls Boutique
---
SUBSCRIBE to Modern Boca Mom here!