There's a song from the Broadway show, Avenue Q, that I can't ever get fully out of my head. It's called "I Wish I Could Go Back to College," and the song talks about how life was so simple when all you had to do was go to class and hang out with your friends. It's pretty spot on.
I miss those days, but lately I've decided: forget college. I would much rather go back to preschool. The stakes are lower, the parental servicing top notch…and now there are so many awesome opportunities for the 3+ set in our area that you might just want to go back with me!
Preschool Perk #1: Hanging Out Upside Down (at Capoeira for Preschoolers)
Whenever my daughter encounters a padded floor, the first thing she does is try to do a headstand. There's something freeing about hanging upside down when you're 3 years old and now there's a perfect class to teach them the proper way to do so at Capo Capoeira in Coral Springs, Capoeira for Preschoolers. The class actually goes up to age 6.
Capoeira is a centuries old martial art that combines Brazilian music and dance with self-defense. The "combatants" don't actually try to hurt or even touch each other. Although the advanced flips and kicks of capoeira demand training, agility and skills, anyone can have fun with it and "play" capoeira, including preschoolers.
We love the Capoeira for Preschoolers class times at Capo Capoeira in Coral Springs. They are held every day but Wednesday and Sunday. Check out the flier above for more details!
(Psst…they even have a class for moms! Capo Capoeira has an amazing class every Monday, Wednesday and Friday morning at 8:00 a.m. where most of the attendees are MOMS! Each person who joins really becomes part of an amazing group of friends who support and push each other. Don't be nervous– you don't have to be flexible or coordinated to do capoeira! Their classes, including Capoeira for Preschoolers, are for all levels and ages, and focus on improving strength, flexibility, and complete body conditioning. Capoeira music also includes African drums, which takes the energy of a "workout class" to a whole other level!)
Preschool Perk #2: Wearing Whatever the Heck You Want
Two headbands? No problem. Crazy color combos? Completely normal. Princess dresses or nightgowns worn around town? Can totally get away with it.
It's good to be fashionably free at 3.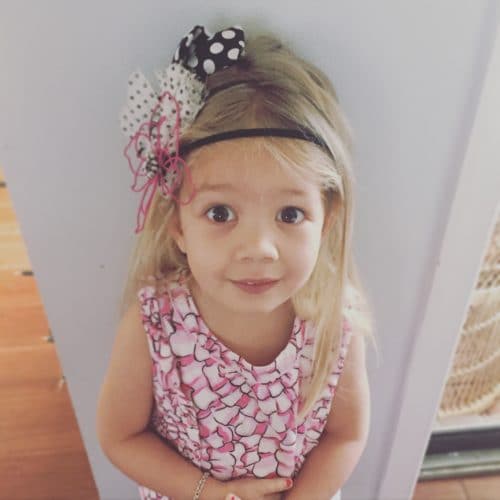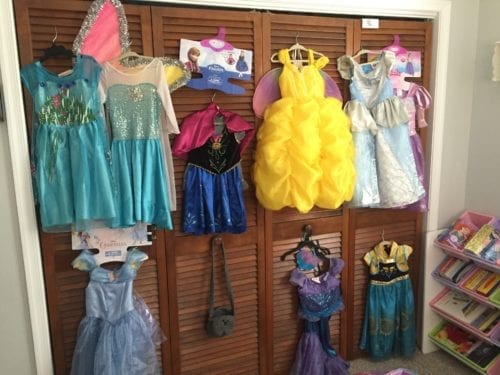 Preschool Perk #3: Falling Asleep Anywhere You Damn Feel Like
Regular naps are for suckers…uh, we mean TODDLERS. When you're a preschooler, you laugh in the face of naptime. But when you're tired, it's on.
Whether you're in the car, on the couch or near a floor, it's all acceptable if you're in need of a little snooze.
 Can we please go back to preschool already?
---
Sponsored: This post was sponsored by Capo Capoeira. All opinions expressed in this blog post are my own and not influenced in any way by the sponsor.  Any statistic, quote or other representation about a product or service should be verified with provider. Please refer to this site's Disclosure for more information. I have been compensated, but that does not impact my views or opinions.