The countdown to Palm Beach County's Spring Break is ON in our house (we're all waiting for you!) and that got me thinking about all of the Boca spring break prep I need to do for having:
My child at home 24/7

Ample beach/pool time

Easter around the corner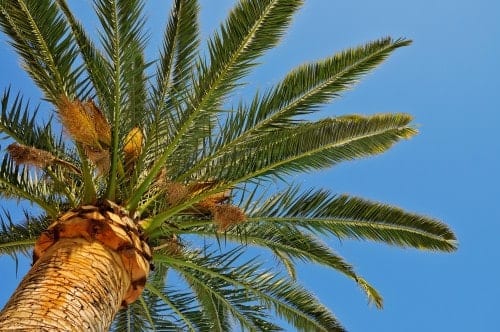 To tell you I'm 50% excited, yet 50% terrified is probably nothing short of an understatement. I work at a school and #modernbocadad is Mr. Freelance these days, so we might have a bit more "vacation time" flexibility than many families who read this blog. But, here's how we're making sure our family and yours can make the most of spring break vacation this year!
Boca Spring Break Prep: Essential Tip #1
Make an appointment at Waxing the City Boca Raton. Because admit it, I'm sure you're due like me.

Did you know that you can even request a private waxing party for you and your mommy friends? They'll pull out all the stops on a weekday evening of your choice with wine and appetizers and the best hair removal services in town!
I've personally tried their Brazilian, leg and eyebrow wax and I won't go anywhere else. The experience is rather unique and amazing, and if you plan to spend anytime in a swimsuit over spring break, then CLICK HERE IMMEDIATELY. 😉 You'll thank me when you're smooth and fuzz-free!
Read my complete review of Waxing the City Boca Raton HERE.

WAXING THE CITY Boca Raton is located at 2200 Glades Road,
Boca Raton, FL 33431. (In Glades Plaza behind Brewzzi's).
Boca Spring Break Prep: Essential Tip #2
Avoid Walt Disney World like the plague. It is going to be CRAZY BUSY during spring break. Don't be a Florida resident amateur! (And FYI- your annual passes are probably blacked out anyway.)
Instead, book tickets to Frozen on Ice at BB&T Center. There are plenty of affordable ticket options and it's a lot shorter of a drive than to Orlando, that's for sure.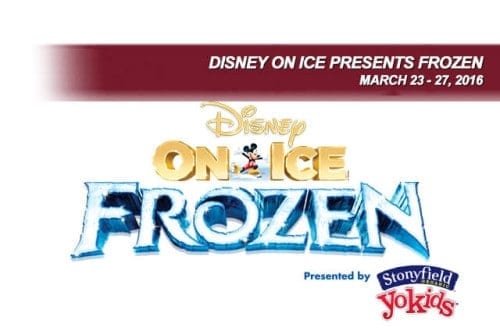 March 23, 2016

7:00 PM

March 24, 2016

7:00 PM

March 25, 2016

10:30 AM

March 25, 2016

7:00 PM

March 26, 2016

11:00 AM

March 26, 2016

3:00 PM

March 26, 2016

7:00 PM

March 27, 2016

11:00 AM

March 27, 2016

3:00 PM

March 27, 2016

7:00 PM
Boca Spring Break Prep: Essential Tip #3
Indulge in all of the Easter events happening in our area over Spring Break! Here are some of our top picks…
Follow the Bunny Easter Photo Experience at Town Center at Boca Raton thru 3/26
Get your children's (or pet's) annual photo taken with Mr. Bunny this year in the Nordstrom wing of the Town Center mall (through, March 26th). You can also follow him and his Easter happenings on social media, specifically Facebook and Twitter.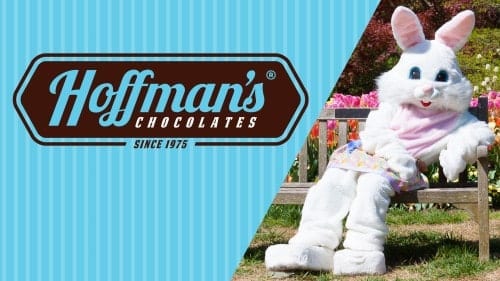 Get your Chocolate Bunny Shopping Done at Hoffman's on 3/19
On Saturday, March 19th, stop (and shop) at Hoffman's Chocolates in Greenacres between 1:00-3:00 p.m. to take a complimentary family photo with the Easter Bunny! Mr. Bunny will also be sharing foiled chocolate eggs with the kids.
5190 Lake Worth Rd. Greenacres; 561/967-2213
Brunch with Bunny on the Beach at OCEANS 234 on 3/20
Hop down to Deerfield Beach on Sunday, March 20th for OCEANS 234's Bunny Brunch on the ocean! Enjoy a delicious beachside brunch from 10:00 a.m.-2:00 p.m. and complimentary family photos with Mr. Bunny himself. Reservations are encouraged.
234 N. Ocean Blvd. Deerfield Beach; 954/428-2539
Enjoy Family Fun Day, Easter Style, at Pompano Citi Centre on 3/26
The Easter Bunny is hopping over to Pompano Citi Centre (southwest corner of Federal Highway and Copans Road) for Family Fun Day: Easter Celebration on Saturday, March 26th from 11:00 a.m.-2:00 p.m. Join in on the fun with themed arts and crafts, complimentary face painting, and a DJ dance party. Don't forget your camera so you can snap a free photo with the Easter Bunny!
Children may also participate in the Golden Egg Scavenger Hunt being held during the event. Participants will be eligible to win a Family Guest Pass, includes 30 tokens, 1 large pizza and 2 drinks, to Chuck E. Cheese's! Register for the scavenger hunt at the Pompano Citi Centre table.
Admission to the Family Fun Day is FREE. Pompano Citi Centre's Carousel will be open during the event and rides will cost $1 per person. Adult supervision of all children is required during the event.
1955 N. Federal Hwy. Pompano Beach; 954/943-4683
Hunt for Eggs at Lynn University on 3/26
Boca Spring Break Prep: Essential Tip #4
Enjoy ANY free time you have with your kids. Hit the beach, take a road trip somewhere new you haven't seen in Florida. Being present as a parent is the best way to take advantage of Spring Break this year. 🙂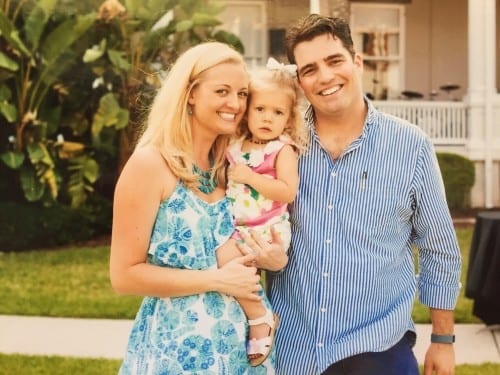 ---
Sponsored: This post was sponsored by Waxing the City Boca Raton. All opinions expressed in this blog post are my own and not influenced in any way by the sponsor. Any statistic, quote or other representation about a product or service should be verified with provider. Please refer to this site's Disclosure for more information. I have been compensated or received complimentary services, but that does not impact my views or opinions.