MOMpreneur: n. defined as a female business owner who is actively balancing the role of mom and the role of entrepreneur.
Happy Monday Modern Boca Moms! Welcome to our next installment of MOMpreneur Monday, highlighting Florida businesses and brands that were founded by female entrepreneurs and fellow Mommas.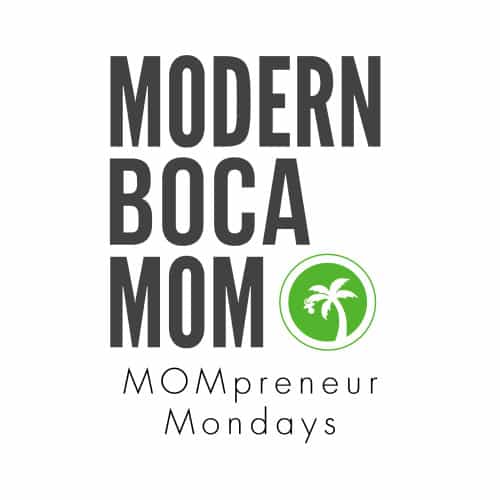 ---
Today's featured Modern Boca MOMpreneur is…Catalina Moscoso, the woman behind Digital Marketing Agency YPA Marketing Center here in South Florida!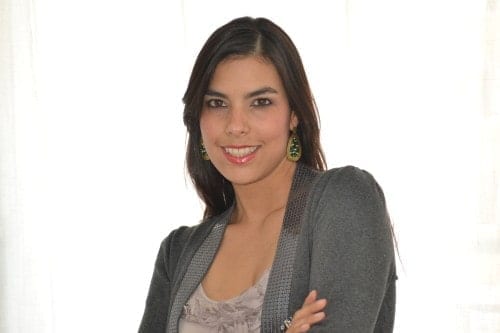 ---
Tell us a little bit about your background, mommyhood and why you decided to create YPA Marketing Center…
I am originally from Colombia, but I've been in the U.S. for over ten years now and I absolutely love it! I am a mother of two wonderful kids, Matias (6) and Ivanna (1). I am an entrepreneur at heart! I love to cook at home and I'm always working on new business ideas on my iPad. You never know when new opportunities might arrive at your front door and you have to be ready for them!
"Being a mom it is the best gift, but also the biggest challenge."
The reason behind it…
My husband, Jimmy, and I started YPA Marketing Center, a digital marketing agency (YPAmc.com), in 2009 back in Chicago. It all started when my previous employer needed a nice website for the Hispanic market. They wanted a site with good design and a user interface. Back then, websites were not even close to the new designs we see nowadays! We started with this first client and in time, were able to grow in the Chicago area. To be more competitive, we created a nice small team of developers and designers in Colombia, my home country. We also help our customers translate their sites into Spanish and provide guidance into what the Hispanic culture wants to see when they search the web.
We have had many, many challenges, and we still do, but that is all part of business. It is not easy to handle your team remotely, but it is also a very flexible tool. I wear many hats in the company– mom first, Project Manager, Salesperson…you name it!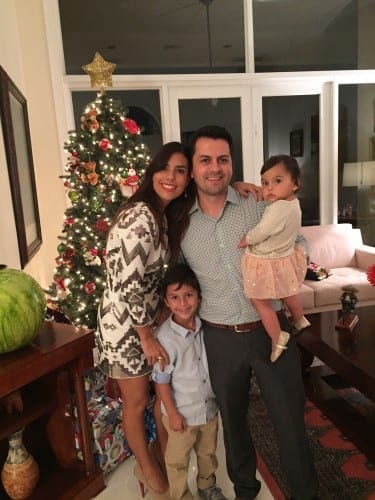 What are some unique elements behind your business?
Being a small company allows us to provide personal service without our clients having to pay those crazy fees that big marketing agencies tend to charge. We are always there for you and your team and we become an in-house agency for any business, which we think can be priceless!
We also aim to grow with our clients. We work to understand your business, guide you throughout the entire marketing process and stick with you for future projects. We are especially excited to support MOMpreneurs in their endeavors to have the best digital image they can get without breaking the bank!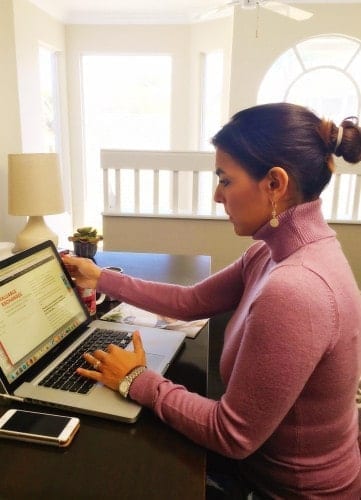 Why should MBMom readers and MOMpreneurs work with you above another agency?
At YPA Marketing Center, we want to help your business from A-Z and we are able to help you to do so, not only for the American consumer, but for the Hispanic consumer as well. We are able to do this through responsive websites and easy-to-use apps for any target market.
There are not many agencies locally where you will find services that are tailored for both types of consumers.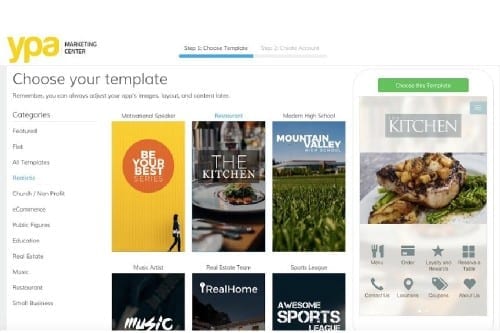 We have developed a platform for DIY native iOS and Android apps. They are very easy to use and the package is an incredible tool for small businesses and companies.
Some of the features the platform for the apps include: Loyalty rewards programs, Social walls, Maps-Geo-location, Push-notifications and Video Galleries.
What exciting things are coming up for YPA Marketing Center?
I'm always working on new ideas and this year, we are planning to launch our own ecommerce site to provide products from Colombia that are in high demand in the U.S. market. We are working right now on developing this beautiful project which will also help a community of women in Colombia who are the heads of their households. The objective is to provide better means for these families. I believe in cultural heritage!
Being a digital marketing agency, YPA Marketing Center has all of the in-house digital resources it needs to initiate this new venture.
What do you love about living and working in South Florida?
Since I am originally from Colombia, I love to be close enough to my country to go often, but I couldn't pick a better place to live with kids. There are so many things to do with them, the people are so friendly and helpful and I honestly feel like this is my home. I love it!

---
For more information about YPAmc, visit: http://www.ypamc.com
Follow on Instagram!
Contact Catalina at: cmoscoso@ypainc.net
---
SUBSCRIBE to Modern Boca Mom here!