From Special Guest Contributor: Elise Rodriguez, a South Florida attorney who focuses on helping families preserve their legacies through estate and family planning.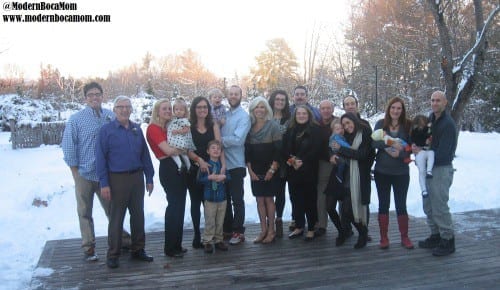 ---
The holidays have arrived! Festivities are already in full swing, trips to the toy store will start to happen as often as visits to the grocery store and family trips are booked! You might even be considering looking into title loans Orlando with how many "Very Mickey" Disney World trips you have on the calendar.
But in the midst of all the merry chaos, it's important to take a step back and reflect on where you are as a parent and how your family has evolved throughout the year. As we gear up to embark on another year of life changes, reflection can help us better prepare for the future of our families- both in the short term, and the long term, like family estate planning. Estate planning is important for those who are looking worried about what will happen after they pass away, luckily there are law firms similar to this Goosmann Law Firm that could help with the information to make your estate planning a little easier.
Certainly, the near-future is at the forefront of our minds: How will our finances look next year? How will the kids do in school? How will life be different after the baby arrives?
These concerns are all valid, and naturally a part of being a parent and caregiver. But what about the long-term?
Who do you want to be as a parent?
How will you transfer all of your important values and lessons to your children?
If something happens to you, who will ensure that your children are taken care of and your values passed on?
So before the festivities begin, take a moment to sit down and reflect on your values as a parent. Notice how your values have changed or developed this year. From disciplinary methods to financial values to education and community- what impression would you like to make on your children?
Then ask yourself how you plan on infusing your family unit with these values. Will you go on family trips or have a weekly game night? And if for any reason you can't pass these values on yourself, who will?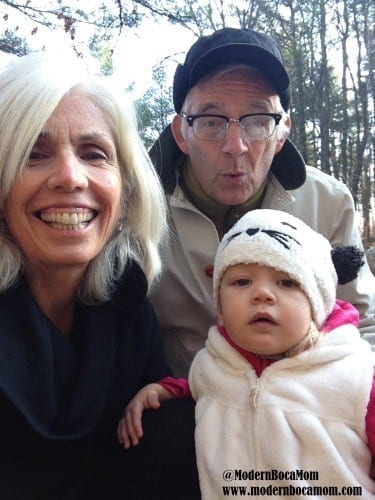 One of the greatest advantages of reflecting during the holidays is that everyone comes together. This is a prime opportunity to take a look around and see where your loved ones are in their own lives- notice who is most like you when it comes to parenting and who you could trust with the task of passing on your values if you couldn't be there for your kids. On the other hand, is there someone in particular you wouldn't want to raise your kids?
Once you've taken the time to reflect, put your intention into action.
For the short term, start planning your family trip for the year and schedule quality time together. For the long term, make sure your estate plan is up to date, that you have considered planning for college and retirement, and most importantly, nominate legal guardians for your children.
Even though you'll also be planning for the distant future or an eventuality that may never happen, you're parenting readiness will be immediately strengthened. When you clarify the way you want your children raised and the beliefs you want them to carry into the world, you naturally become more conscious about your relationship with your children now.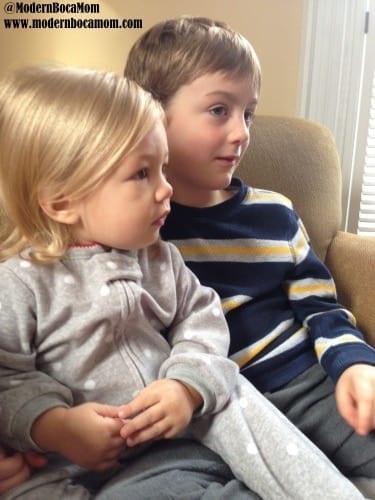 Embark on the New Year with the right mindset and intention of practicing, preserving, and passing on your values as a parent in your family estate planning! Your family will benefit greatly.
---
SUBSCRIBE to Modern Boca Mom here!
---
Elise Rodriguez is a South Florida attorney who focuses on helping families preserve their legacies through estate and family planning. To learn more about planning for your family's future, call (305) 860-8338 and mention Modern Boca Mom to schedule a FREE Family Wealth Planning Session with Elise (worth $750).
For more about family planning visit www.lifelonglaw.com.