From contributor: Modern Boca Crunchy Mom
It's World Breastfeeding Week Boca Raton and Palm Beach County is participating in the Public Breastfeeding Awareness Project in a big way! Each year photographers from across the world provide FREE photo sessions to breastfeeding moms everywhere. They spread these images online and on social media (#PBAP2015), in the hopes of bringing awareness to and normalizing breastfeeding in public.
This project was founded in 2013 by birth and breastfeeding photographer, Leilani Rogers of Austin, TX. Since then, it has gone viral on Facebook, Twitter and Pinterest. Local newborn and maternity photographer, Connie Granja is representing Boca Raton for the second year in a row. One of her images of a "Modern Boca Mom" was featured on The Huffington Post, BabyCenter.com, Redbook.com, and The Stir/Cafe Mom, among others.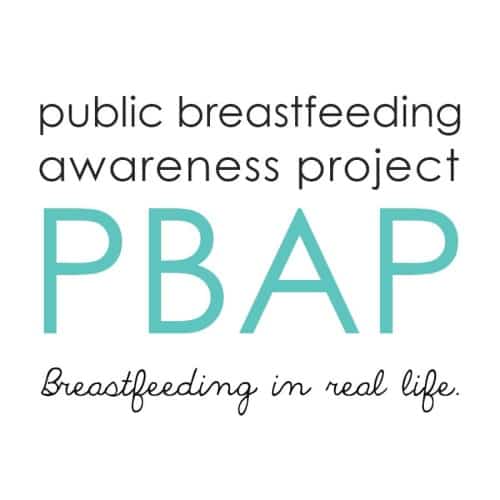 In true Boca fashion, the theme for Granja's project is "Breastfeeding is Glamorous!" Let's face it, breastfeeding moms do not always feel glamorous or even tolerated in today's society.
The American Academy of Pediatrics recommends breastfeeding for at least the first six months of life, and then along with foods for the first year. The World Health Organization (WHO) recommends breastfeeding the first two years because of decreased risk for obesity, diabetes and more. However, despite the well known health benefits, the 2013 Breastfeeding Report Card by the CDC shows that in Florida only 29% of mothers are exclusively breastfeeding at three months of age. By six months it decreases to only 10%.
In Lansinoh's 2012 breastfeeding study, 40% of mothers listed breastfeeding in public as their top worry about breastfeeding. The goal of the Public Breastfeeding Awareness Project during World Breastfeeding Week Boca Raton is to support breastfeeding mothers to change that.
If you follow my personal blog Essentially Erika, then you know that breastfeeding is near and dear to my heart. I often credit breastfeeding for introducing me to a whole new way of thinking / parenting. My youngest was able to "self-wean" at the age of 2 1/2 years old, despite meeting constant opposition from well meaning family, friends, and even healthcare professionals. I was even lucky enough to participate in "The Big Latch On!" I couldn't have done it without the help of incredible organizations like La Leche League who provide support for women in all stages of breastfeeding.
These stylish and fashionable breastfeeding moms in flowing dresses and heels are a wonderful example of a true Modern Boca Mom! Let's face it, we all struggle with trying to "have it all." Moms often feel torn between returning to work that is important to them and the strong urge to nurse their children as long as possible. The Public Breastfeeding Awareness Project during World Breastfeeding Week Boca Raton hopes to encourage supporting women with these powerful images.
So the next time you're out and about in Boca and you see a mom breastfeeding in public, show your support. We're all in this motherhood gang together and she's making a choice to put her child first and take a stand against breastfeeding discrimination. Give her a wink and a smile!
Unless you're a Modern Boca Dad... then that may just be creepy…
Essentially yours,
Modern Boca Crunchy Mom
---
In honor of World Breastfeeding Week Boca Raton, where are some of the public places you have had to breastfeed? Tell us all about it in the comments section below!
---
Erika is a Write-at-Home Mom of two boys. A self professed Bookworm and Advocate for Play. She created a blog called Essentially Erika that focuses on All Natural Parenting, Life, Nature and all things Organic. Follow her journey to getting back to basics and discovering what's essential.  
You can follow Essentially Erika on Facebook, Instagram & Twitter.