Children's theater in Boca. The most adorable and (in my opinion) one of the best character building activities your child can have.
Our family has firsthand experience with this. #modernbocadad was active in musical theater in high school. (I guess we'll find out if he reads MBMom regularly based on the posting of his cast photo from Grease.) As a result, he's a great public speaker and singer. I attribute the honing of those skills to his theater days.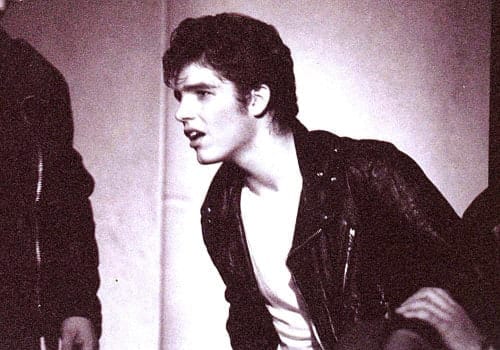 He was also pretty cute in high school, right?
Our town has a pretty fabulous children's theater in Boca conveniently located in Royal Palm Place in East Boca: Showtime Performing Arts Theatre.
I took #dailybocaavery to see a production of Beauty & the Beast earlier this season and she absolutely loved it!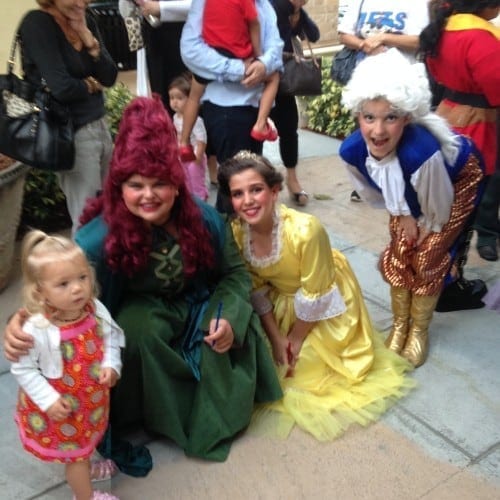 I can't wait for the day she's old enough to take some of the amazing classes they are offering this summer. And FYI- that will be SOON. Did you know you can start as early as age 3 at Showtime?
---
Children's Theater in Boca
COME

SEE

A SHOW!
COME PREPARE FOR A SHOW!
How lucky are we to have the opportunity to expose our kids to live theater at such a young age? Boca's the best.
---
Best Summer Camp in Boca Raton &
Best Kids Activity/Entertainment
~ Sun Sentinel Readership
 
Best Children's Theatre in South Florida
~ South Florida Parenting KIDS CROWN "Best Kept Secrets" Award
 
Best Theater Group for Kids
~ Nickelodeon Parents Picks Awards
 
Best of South Florida
Children's Acting, Dance and Music Classes
~ Boca Life Magazine, Gold Coast Magazine
---
Sponsored: This post was sponsored by Showtime Performing Arts Theater Boca Raton. All opinions expressed in this blog post are my own and not influenced in any way by the sponsor.  Any statistic, quote or other representation about a product or service should be verified with provider. Please refer to this site's Disclosure for more information. I have been compensated, but that does not impact my views or opinions.