Meet "Daddy Budsie"…the moniker given to #dailybocaavery's recent Budsie Selfie order. We, along with many other local Boca Raton moms, got caught up in the excitement over the company's recent appearance on Shark Tank and put in our plush requests as fast as our fingers could upload a photo!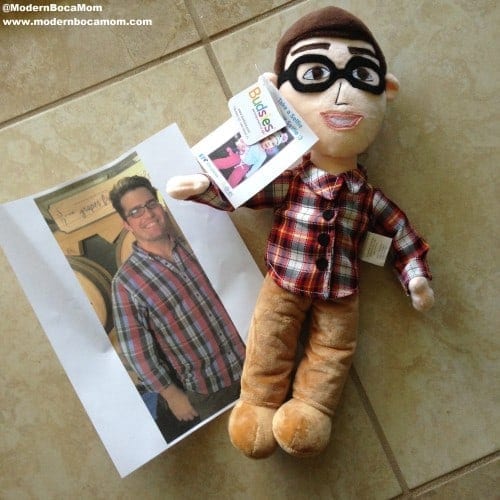 What is a Budsie?
Budsies is a company that turns drawings and pictures into custom-sewn plush figurines or stuffed animals. In other words, Budsies brings artwork to life! And, the founder is local!
Keep in mind, #dailybocaavery is only two and her artwork isn't quite up to "memorable stuffed animal" visual level yet. So, we sent in a photo of #modernbocadad instead.
This photo to be specific: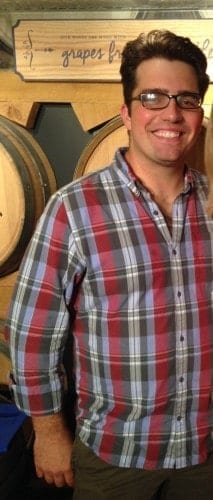 This piece of plush is what came back in the mail a few weeks later: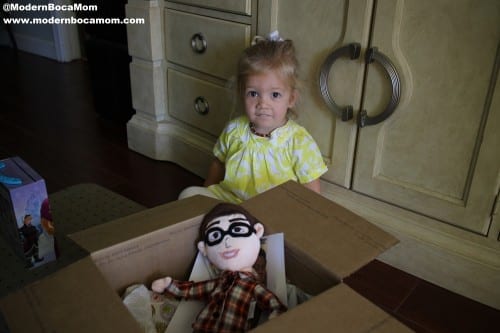 Up until a few weeks ago, #modernbocadad had been freelancing for his job, so he was working from home a lot too. That changed recently, so I thought getting a Budsies version of "Daddy" would be a nice consolation for the days my daughter was missing him more than usual.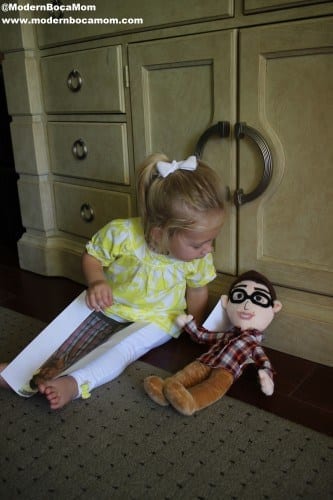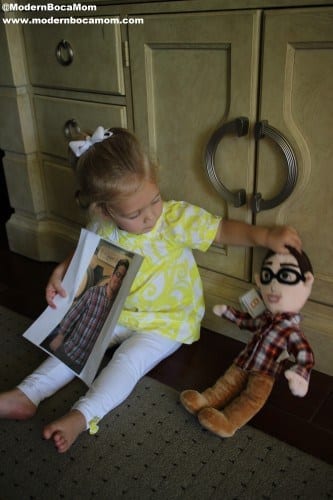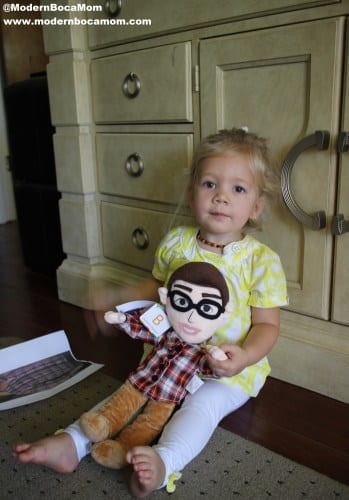 Standard Budsies are approximately 16″. The company also offers supersize 30″ Budsies for domestic U.S. customers. Budsies are made of hypoallergenic polyester plush and filling materials and ship to customers around the world and cost $69, plus $9.95 shipping and handling. Supersizing adds $29.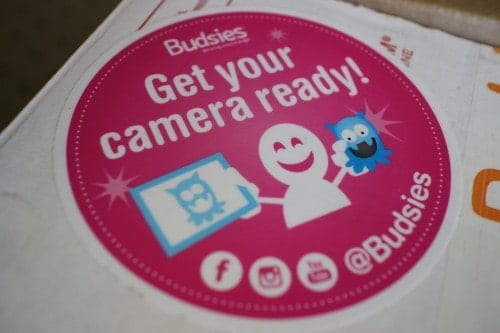 To order your own Budsies plush creation today, visit www.Budsies.com.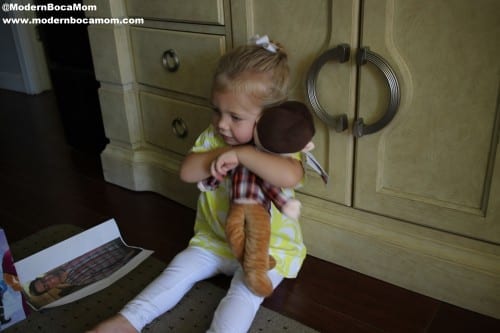 ---
Sponsored: All opinions expressed in this Budsies blog post are my own and not influenced in any way by the sponsor.  Any statistic, quote or other representation about a product or service should be verified with provider. Please refer to this site's Disclosure for more information. I have been compensated or given a product free of charge, but that does not impact my views or opinions.