MOMpreneur: n. defined as a female business owner who is actively balancing the role of mom and the role of entrepreneur.
Happy Monday Modern Boca Moms! Welcome to our next installment of MOMpreneur Monday on MBMom, highlighting Florida businesses and brands that were founded by female entrepreneurs and fellow Mommas.
We're working to bring busi-moms across the state of Florida together to start a MOMpreneur Movement! Why don't you join us?

---
Meet South Florida MOMpreneur Jennifer Kelman, a licensed clinical social worker, author AND serial entrepreneur!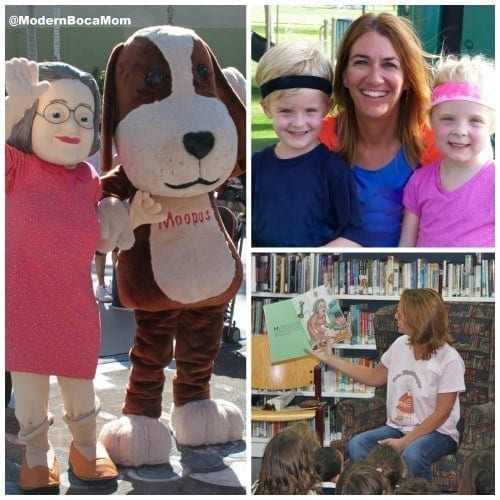 ---
Welcome Jennifer! Tell us about yourself and your professional background…
As a creative entrepreneur, I have my hand in many things at any given time. The creative mind needs to be stimulated, so I find myself following my passions and creating business ideas around it.  As you mentioned, I am a Licensed Clinical Social Worker, having received my degree from New York University in 1990. I have a private practice and work with individuals, families and couples. The work is fulfilling as I see people blossom in front of my eyes. 
I also am a Certified Life Coach which adds an additional dimension to my work life. I do a tremendous amount of parent coaching….sometimes a little hand holding goes a long way and I provide that to families that are dealing with normal milestone/transitional issues. 
Because of my clinical training, I have always been aware of the pressures placed on children. It was because of this love for kids that I created the award winning characters, Mrs. Pinkelmeyer® and her lovable dog, Moopus McGlinden®.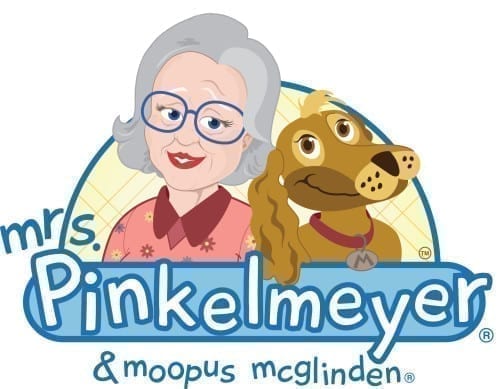 Together they inspire self-esteem in children through their love, warmth and silliness. I have written two books in the Pinkelmeyer book series and we carry a full product line of dolls, stuffed animals, books and original music. We have performed at hospitals and schools spreading the silly magic that Mrs. P and Moopus bring.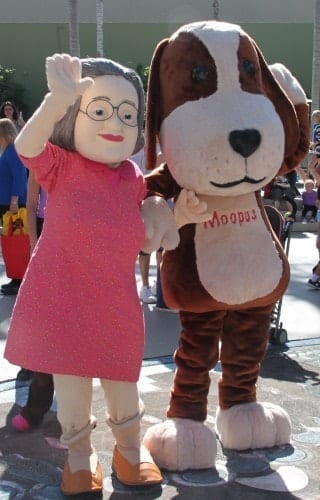 In addition to the Mrs. Pinkelmeyer book series, I have just completed my 3rd book, The Disappearing Dolphins, due out next month (March 2015).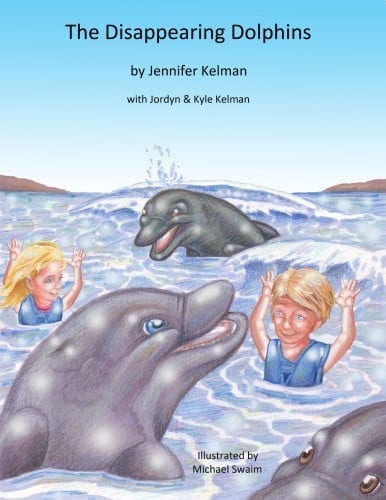 Do you ever sleep?
No! If that's not enough…I am also an avid cyclist. As a cyclist, I found myself thinking about cycling all the time when I wasn't on my bike. I assumed if I felt this way, then many others did too. So, I created a name to describe it all; Cycle Fever, and have created a cycling clothing line for on and off the bike…jerseys, t shirts and hats.
And on top of all that, you're a Mom to TWINS!
Being a Mom to 5.5 year old twins has inspired me to do all that I have and continue to push forward in all aspects. 
I am a passionate person with big and strong ideas and believe that my kids benefit and learn from seeing me in action. I instill in my kids that happiness lies within them each and every day.
It is not given to any of us through material things, but rather we make the choice every day to live happy and breathe happy.
Bumps and obstacles certainly come our way, but the less meaning we attach to things the better chance we have at living happy. Jordyn and Kyle are what drives me now…for them to see that they can dream, create and pursue…that is happiness.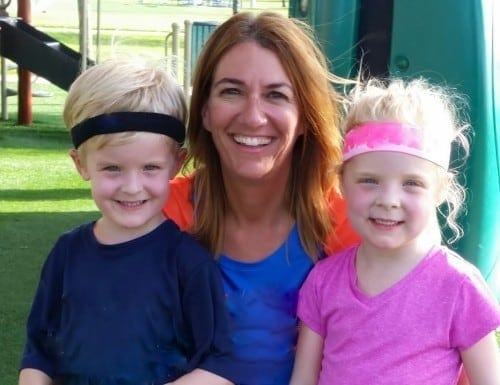 What challenges have you faced in starting your various ventures?
There are challenges every day. I am a doer and not a talker, so I just keep going.
Some like my ideas, products or services and some don't. The goal has never been to be a perfect fit for all. I truly don't focus on the challenges because I expect them, deal with them and move on.
What does a typical week look like in your entrepreneurial world?
Some days I am seeing private clients, others I am selling cycling gear or doing a Pinkelmeyer performance or getting my Pinkelmeyer products onto Walmart.com and many other sites.
Some days, I am writing books or working with my wonderful illustrator, Michael Swaim. Other days, I am just worn out and cycle or play tennis.
What exciting things are coming up for your businesses?
The release of my new children's book, The Disappearing Dolphins! I'm really excited.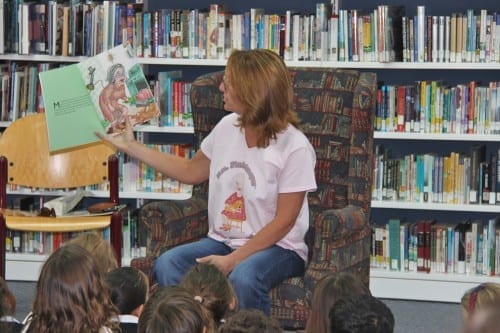 And I always ask…what do you love about living and working in South Florida?
Being able to get outside to cycle or play tennis to release tension and feel the wind in my hair.
---
SUBSCRIBE to Modern Boca Mom here!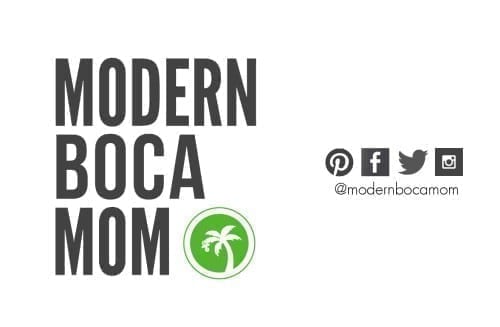 ---
Learn more about Jennifer's ventures here:
www.facebook.com/CycleFever