This was a big, emotional week for me. I registered #dailybabyavery for Tot Time in the fall and was faced with the pure fact that BABY Avery is no longer a baby. I don't think she gets that she's actually going to "school," per se, but Ave seems really excited about being with other kids in an official learning oriented environment a couple days per week.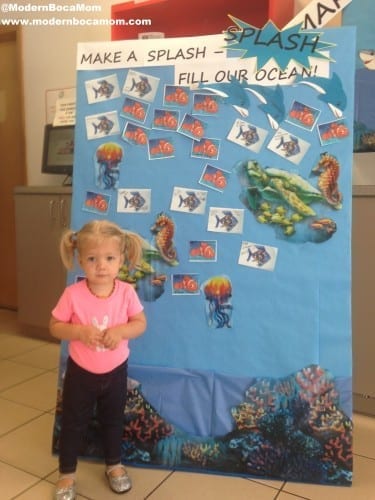 OMG. I need a glass of wine AND a cocktail.
Putting your kids in school for the first time (or anytime!) really gets the wheels turning. We as parents want to make sure that they are getting the education and tools they need to succeed in life. I mean, that's what we all want for our children, right?
But what if they need extra help? WHAT IF. Well, with online tutoring services available all over the internet, there are plenty of places to get educational help if you are stuck with something. I reached out to a few South Florida tutor experts to find out what the real story is behind tutoring.
What are the top questions we should really be asking ourselves and our kids before committing to a South Florida tutor?
---
1. Why should I hire a South Florida tutor?
There are a variety of situations that call for a South Florida tutor. Some students can easily fall behind early if they do not receive personal attention or a student may need a little extra guidance to make it to the next level of academic achievement. This is especially relevant if they are taking a college placement exam. Furthermore, tutoring may be necessary at the early ages to establish a strong foundation of reading and math.
Tutoring however does not need to be situationally specific. The three reasons listed below refer to learning and tutoring in general.
If a child does not learn to read by the age of eight, they will never be a competent reader. According the world's largest reading organization, the International Reading Association, "…the early childhood years-from birth through age 8 are the

most important period for literacy development.

"

Trained tutors assist in this endeavor armed with powerful tools so that your child can learn to read.
Kids need help in the sciences and mathematics. Dr. Bertram, author of

One Nation Under Taught: Solving America's Science, Technology, Engineering and Math Crisis

states "in 2010 only 26 percent of high school seniors in the U.S. scored at or above proficient level in math. Another 36 percent were failing. Only 3 percent scored at an advanced level in math, and only 1 percent scored at an advanced level in science."
Learning through one on one instruction occurs at a more rapid pace and is joined by the development of a mentoring relationship. One of the overlooked aspects of this type of instruction is mentoring. Tutors have the time to talk things through and to make sure all of the students' questions are answered.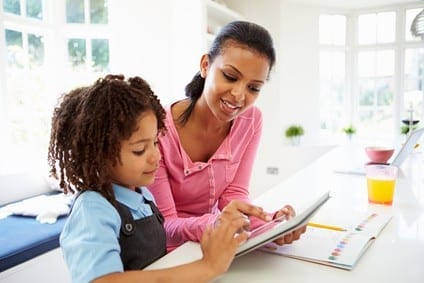 2. What is the right age to consider tutoring for my child?
Tutoring is not age-specific. Children as early as 3 and 4 are being tutored right now. Ask yourself: Has my son or daughter been diagnosed with a learning disability? And, if so, am I equipped to provide the needed or added instruction?
Do I want my child to have the advanced skills to excel at school?
Do I have the knowledge and time to help my child?
If traveling there, do I need a Singapore tutor?
It is easy to consult Google when our son or daughter has a fever or a rash, but if the symptoms do not disappear, we seek the advice of a professional. The same can be said for learning and as a parent, we need to view mental development in the same manner as physical development.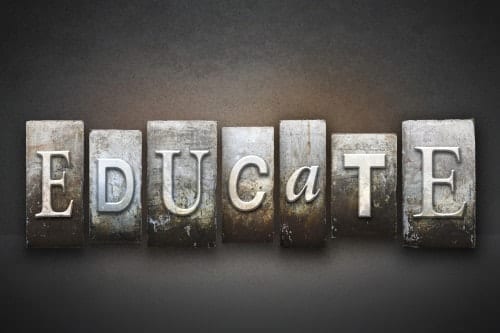 3. Have I thoroughly researched the tutoring company?
Hiring a tutor is one of the most important decisions you will make for your child and should not be made hastily.
Some tutoring companies provide you with a marketplace in which you need to research each and every tutor to determine their qualifications. Other tutoring companies happily share with you their tutors qualifications but more importantly, take the time to hand select a tutor for you.
Whichever direction you choose, find out about the company by reading their reviews on Yelp, Google+, Facebook and other social media sites. But, also ask for qualifications and resumes of the tutors.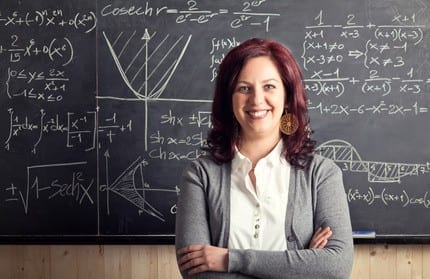 4. What qualifications should I be looking for?
When looking at tutoring companies, here are a few standards that you should always demand:
Has the tutor been background checked in the last year and do they have proof of the background check?
Have they been tested for proficiency in the field they are tutoring?
Has the tutor been individually interviewed by the company to gauge their ability to communicate effectively?
Is the company insured?
5. What if I've found that my child is anxious when it comes to learning?
School-related anxiety exists and unfortunately, is seldom addressed. When dealing with anxiety, there are a couple of avenues you can take as a parent.
Seeing a therapist sometimes helps a child but is not a very quick or cost-effective solution or you can find a qualified South Florida tutor to put your child more at ease. As a parent, do not ignore or pretend anxiety in your child does not exist.
6. Is tutoring really effective?
There are many studies written that suggest tutoring can be effective. However, tutoring can only be effective if you do your homework and hire a professional and dedicated tutor.
And, your child needs to see the value of the tutoring! If these two components are not present, tutoring will not be effective, no matter how much money you spend.
---
Sponsored: This post was sponsored by Bluprint Learning (now closed) and all opinions expressed in this blog post are my own and not influenced in any way by the sponsor. Any statistic, quote or other representation about a product or service should be verified with provider and please refer to this site's Disclosure for more information. I have been compensated or given a product free of charge, but that does not impact my views or opinions.