Mompreneur: n. defined as a female business owner who is actively balancing the role of mom and the role of entrepreneur.
Happy Monday Modern Boca Moms! Welcome to our next installment of Mompreneur Monday on MBMom, highlighting Florida businesses and brands that were founded by female entrepreneurs and fellow Mommas.

---
Today's South Florida Mompreneur is Danielle Williams, philanthropist and owner of popular restaurant Oceans 234 in Deerfield Beach.

---
Beachfront dining is one of the reasons I love living in South Florida. I'm sure it's one of yours too, right?
Little did I know that one of my favorite Deerfield Beach restaurants was actually founded by a local Mompreneur and philanthropist.
So meet Danielle MBMoms, founder of Oceans 234.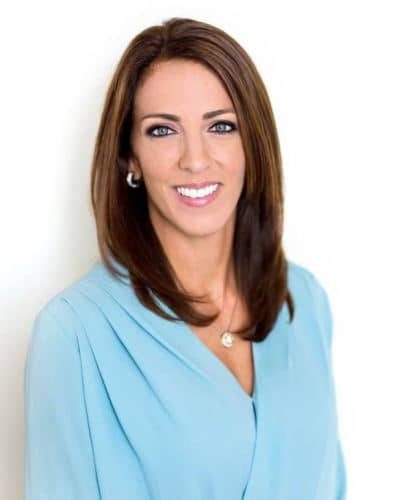 Tell us a little bit about the restaurant and your charitable philosophies as a business owner…
Oceans 234 a destination spot. It is clear from the second you walk onto our oceanfront patio that you are in store for an unparalleled experience. We treat every single guest as if they are guests in our home.
With an award winning chef driven menu and equally acclaimed beverages, Oceans 234 is so much more than just the view. Oceans 234 hosts multiple fundraising events and is a premier party spot for public and private affairs.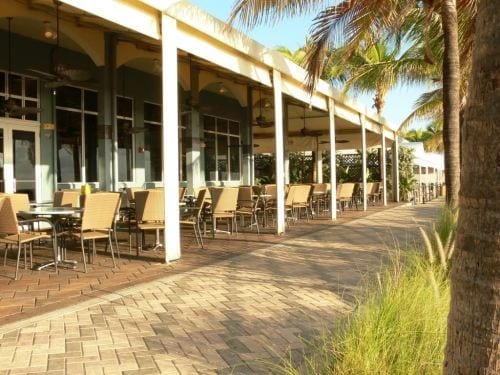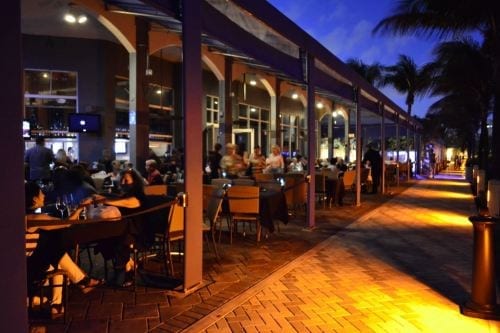 I also feel we need to share the good work of what we do past our four walls and help those in our community. Without community we wouldn't exist. It's the pay it forward concept.
Just as an example, Oceans 234 currently donates all of our food from events to Boca Helping Hands which is used to feed the underprivileged in Boca Raton. For the last 5 years Oceans has had increased involvement with Surfers for Autism (SFA). We now host multiple fundraisers for SFA and have become a title sponsor for their annual festival on Deerfield Beach which helps bring families with autistic children together.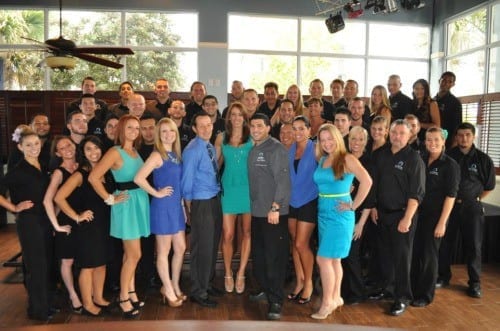 What exciting things are coming up at

Oceans 234?
We are in the midst of a very large re-model. My vision is to have Oceans 234's atmosphere and aesthetics match the ambiance of the beautiful ocean and the culinary level which our food has excelled to.
I think this enhancement will bring a fresh experience to our guests making Oceans more comfortable and desirable.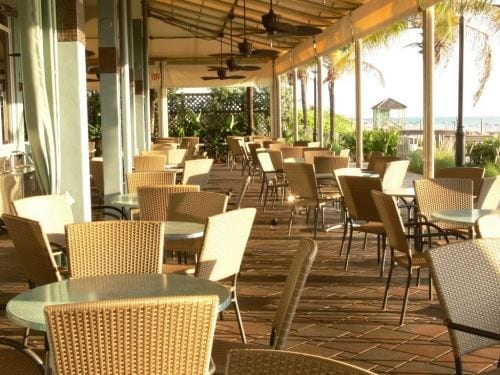 Our priority is to create a culture where details matter, every sight, sound and smell represent the excellence of who we are. I believe this culture of hospitality extends past our four walls as we use our talents and resources to enhance our community.

---
Connect with Oceans 234 on Facebook!
Learn more about this company at: www.oceans234.com
---
SUBSCRIBE to Modern Boca Mom here!