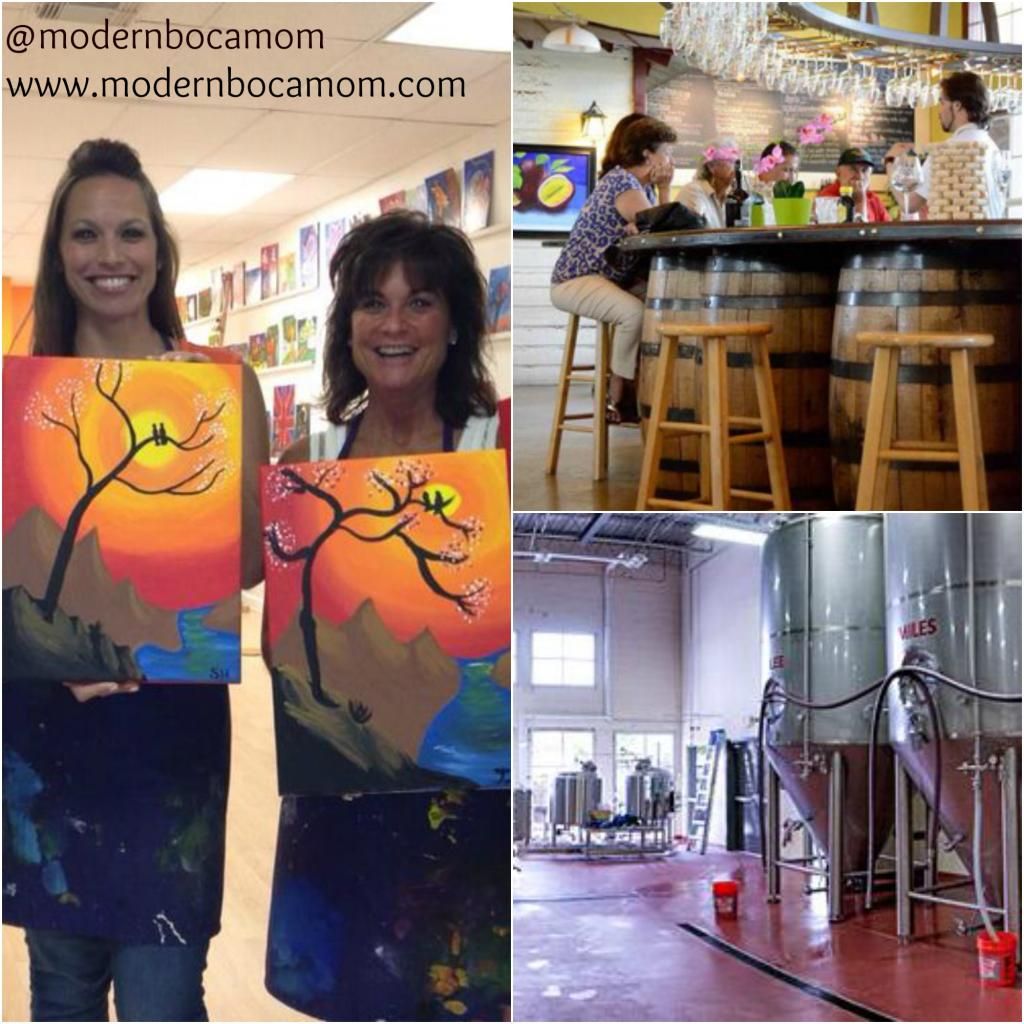 I'm so excited for a new series that we're starting here on MBMom. And it's all about one of my favorite things, Girls MBMom's Night Out! Here are some great places for a mom's night out in south florida.
MBMom's Night Out is simply a fun night out of the house with your girlfriends; it's something on your calendar that totally gets you through your week!  We are always so busy – taking care of the kids, working, making lunches, doing laundry, etc. – a 'MBMomNO' every once in awhile is an easy way to spice up your week and, let's be honest, it helps keep you SANE!  You can laugh, dish and just relax – at least for a few hours…we all need time with our girlfriends!
---
So, back to the new series – every month we will feature another fun idea for a MBMomNO.  And we decided to start with a very popular one, at least here at MBMom headquarters, the "Drink Edition".  Here are some great, local, inexpensive ideas for you and your girls on your next thirsty evening on the town!
Craft Brewery + Tour:  There's one brewery in particular I'm thinking of,

Funky Buddha Brewery

in Oakland Park.  The vibe is fun, the space is open and there are always food trucks outside!  Hey, just because we're women doesn't mean we don't like to toss back a cold one every now and then!  You can try 1 of the dozens of craft beers that they have on tap (they usually have some guest beers too!) and then bring your drink with you to get a tour of where your beer was actually made!  It may be the scientist in me but I think you'll find it pretty cool.  Ask for Melissa or KC and tell them Samara sent you! 🙂

B.Y.O.B. Painting Party:  If you haven't been to one of these art studios yet, you're really missing out!  They are G-rated by day and adult-themed by night!  Get this…you bring your own alcohol (whatever you'd like! Wine and snacks!  Grab a bunch of your girlfriends, pick a piece of artwork you'd like to paint from the samples on the wall and get a step-by-step instruction, from a professional, on how to produce such a masterpiece!  I've been to

A Painting Fiesta

(twice!) and it was nothing but fun – and with 3 locations in #SoFL it's conveniently located, too!  Take a sip, do a stroke and laugh with your friends.  No experience needed…really!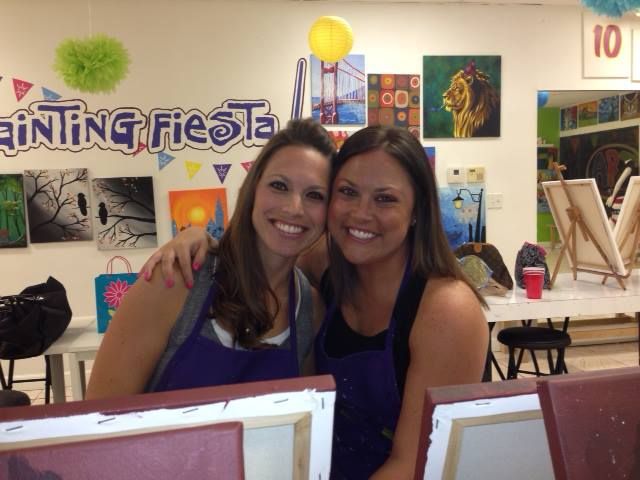 Winery Tour + Tasting:  Who needs Napa when there is a perfectly good winery right here in our #SoFL backyard?  

Schnebly Redland's Winery

, located in Homestead, does both tours and tastings. (Here's a tip: check to see if there is a Groupon before you go!)  Their wines are made from the finest fruits, including mango, lychee, guava and passion fruit.  Sounds like a perfect MBMomNO to me!  Bonus: They also have their own brewery,

Miami Brewing Company

, which does tours and tastings too!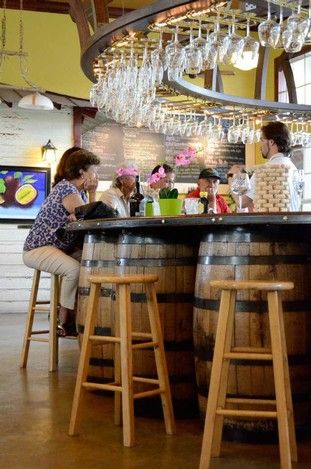 What are some fun activities that you do with your girlfriends during a "thirsty-themed" night out??
Stay tuned for next month's MBMom Night Out idea….
---
MBMom Contributor Samara is a stay-at-home mom with a passion for health, fitness, and social media. In her "downtime" from mommy-ing two boys, she is an account executive for a boutique social media firm and the founder of healthy living blog, Peace, Love and Ice Cream!