Sponsored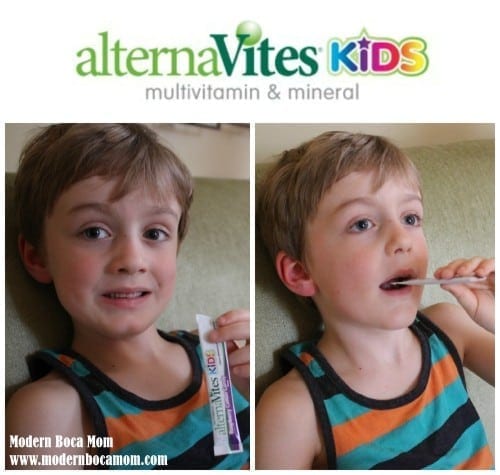 ---
And I'm not talking about backpacks and notebooks…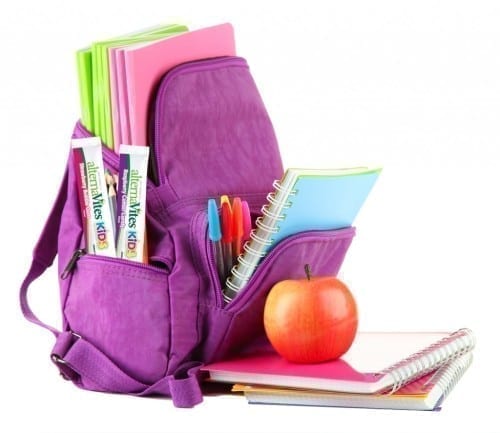 Congratulations MBMoms! You've made it to the midway point of the first week of school OR it might be the first day for your older kiddos (you old pros!). I just love seeing everyone's sweet pictures on Facebook! It makes me feel equally excited and terrified for #dailybabyavery's first day of school down the road…
I used to love back-to-school time as a kid…crisp school supplies, new clothes, a fresh lunchbox and backpack. But, I was definitely forgetting about the 17 REAL back-to-school necessities. Also, how to choose vitamins for kids to go back to school. My friend suggested for me to check out Kids multivitamins since they really helped her kids. So I've done some research into them and found some fantastic options.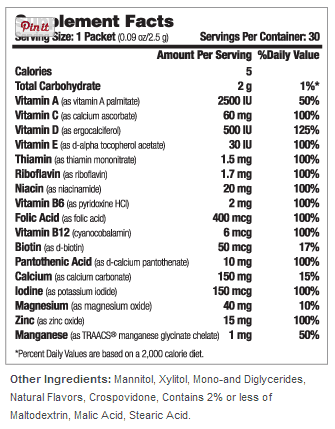 Yep, 17 essential VITAMINS and MINERALS!
MBMom is excited to welcome alternaVites Kids® to Florida, available in Wal-Mart stores.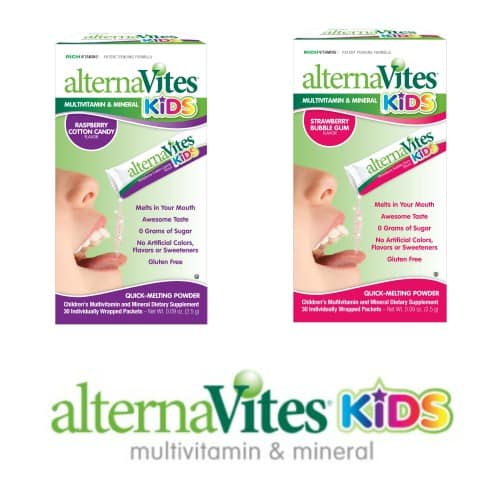 Kids vitamins no longer need to be the chalky chewable we grew up with or a sugary gummy that's often missing nutrients and is prone to sticking to your child's teeth. Now, your kids can get their daily vitamins the coolest (and easiest) way possible!
alternaVites Kids® is an amazing multivitamin & mineral specially designed for children ages 4 and up (and lovingly tested by my nephew John, age 5, below).
Parents can rest assured they're giving their children a high quality, potent multi loaded with the nutrients they need and without the additives they don't. And, kids will be thrilled not only with the delicious taste, but because it's also really cool to take!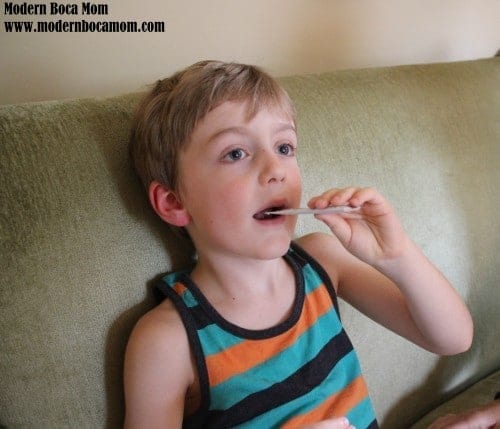 Ever eaten a Pixi Stix? Yeah, it's kind of like that.
How to choose vitamins for kids to go back to school? Unlike typical children's vitamins,

alternaVites Kids®
is:
Extremely versatile: Melt in your mouth or mix into smoothies, yogurts, puddings, shakes, or even sprinkle

on to fruit… The options are endless!

Available in two awesome flavors: Strawberry Bubblegum & Raspberry Cotton Candy

Contains 0 grams of sugar (free of aspartame and high fructose corn syrup)

No artificial colors, flavors, preservatives or sweeteners

Does not contain the major food allergens (egg, milk, peanut, tree nuts, wheat, soy, fish, and shellfish)

Gluten Free

Vegetarian

Certified kosher

---
It can be taken in so many ways!
1. Simply sprinkle alternaVites Kids® onto the tongue where it melts quickly. (Secret tip: Remember to pour a small amount slowly and gradually onto the front of the tongue and the powder will dissolve in seconds. Repeat until the stick pack is empty.)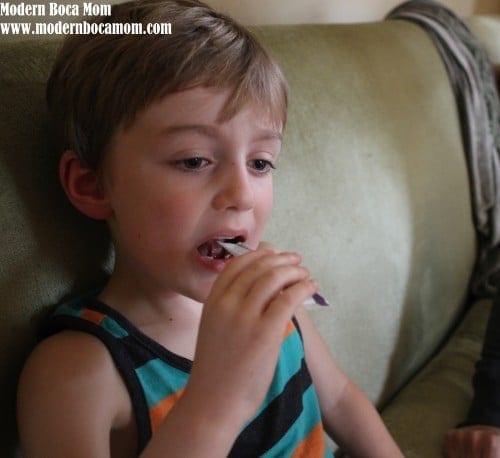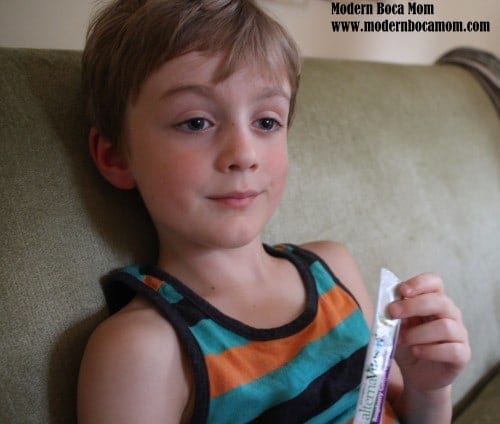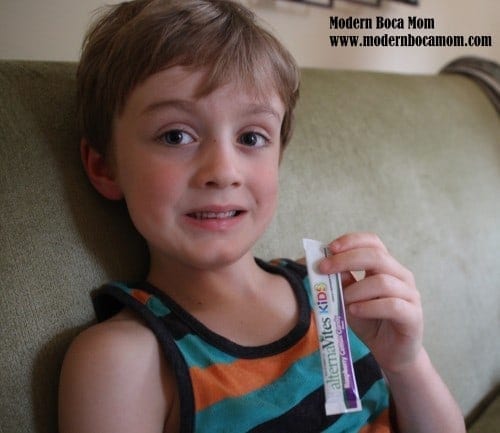 2. Mix alternaVites Kids® into yogurts, puddings or smoothies…it's delicious!
3. Sprinkle it on top of fruit, lick it off a spoon- or be creative!
---
You can also download a money-saving coupon for your next alternaVites Kids® purchase by clicking on the image below.
Have a healthy and happy school year MBMoms!